We are offering reliable and safe design and construction service such as apartment, hotel, and restaurant etc.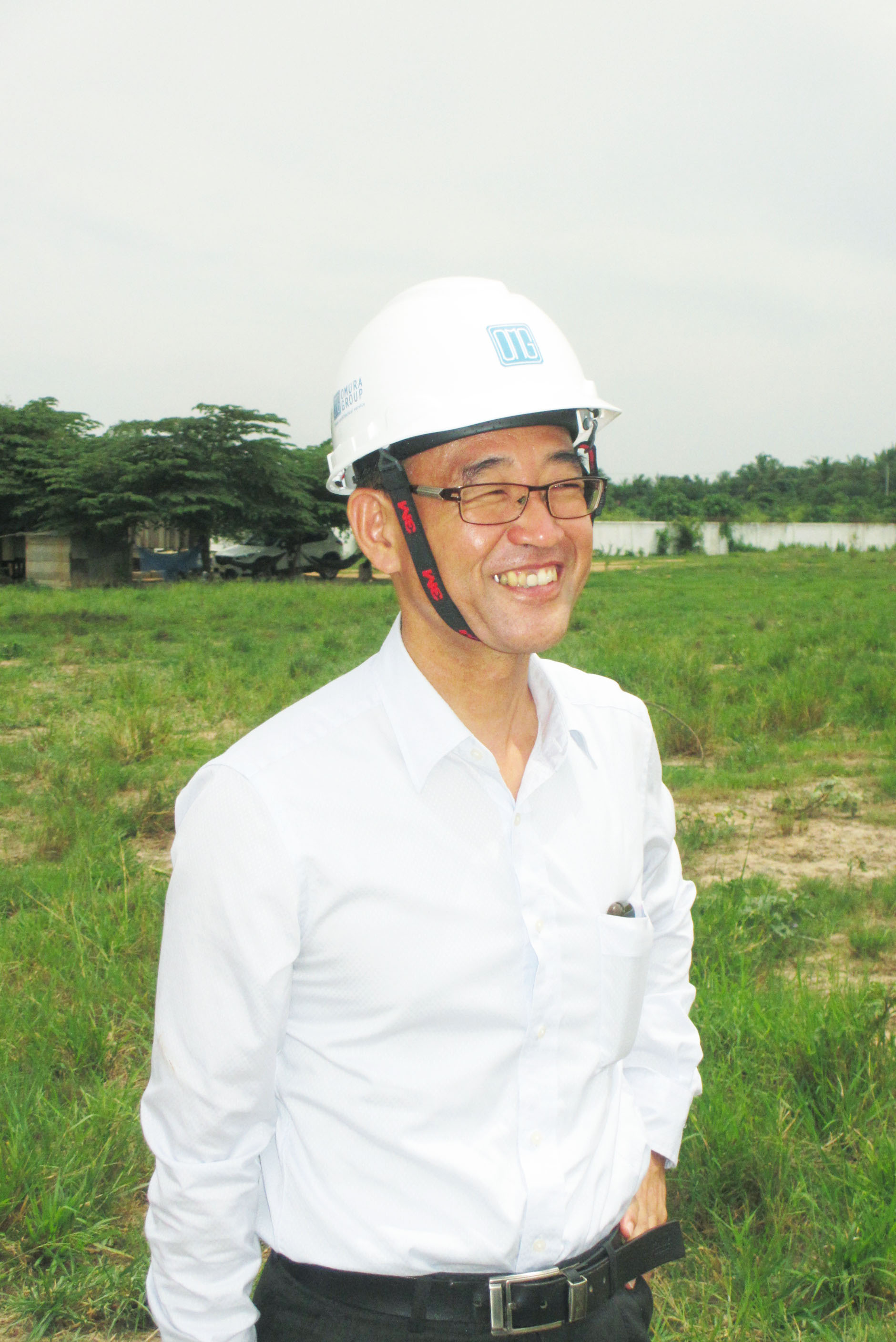 Construction Business, GM, OSHIMA MAKOTO
We're offering reliable and safe quality in Cambodia. We have undertaken various design and construction projects. While everything cannot be the same quality as Japan, but we will make balancing customer's request with quality that can be achieved in Cambodia, we will provide design and construction service that can contribute to your business for a long time. It doesn't matter even small project, so please don't hesitate to contact us now.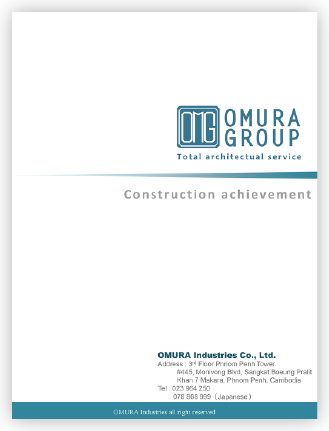 Introduction to Construction Achievement
Solteam Factory, Dormitory, Office (May. 2022 – Apr. 2023)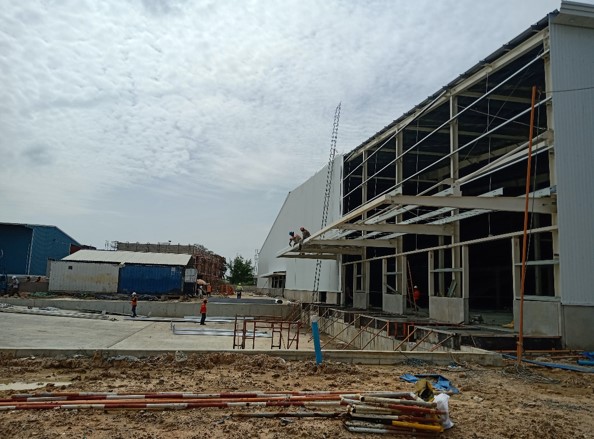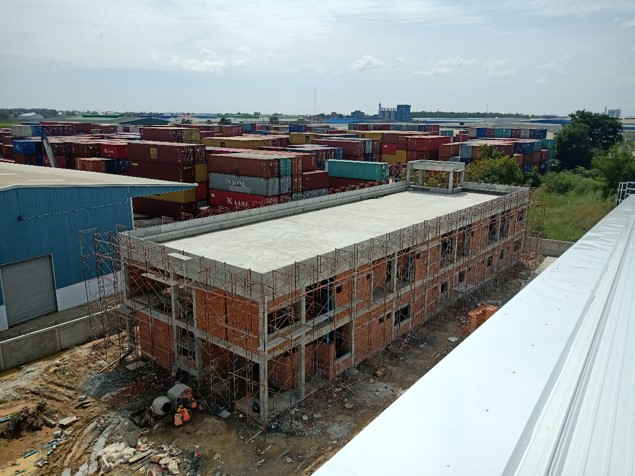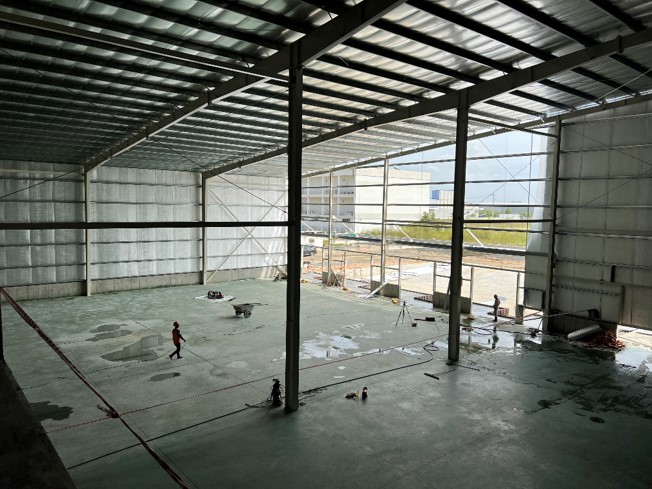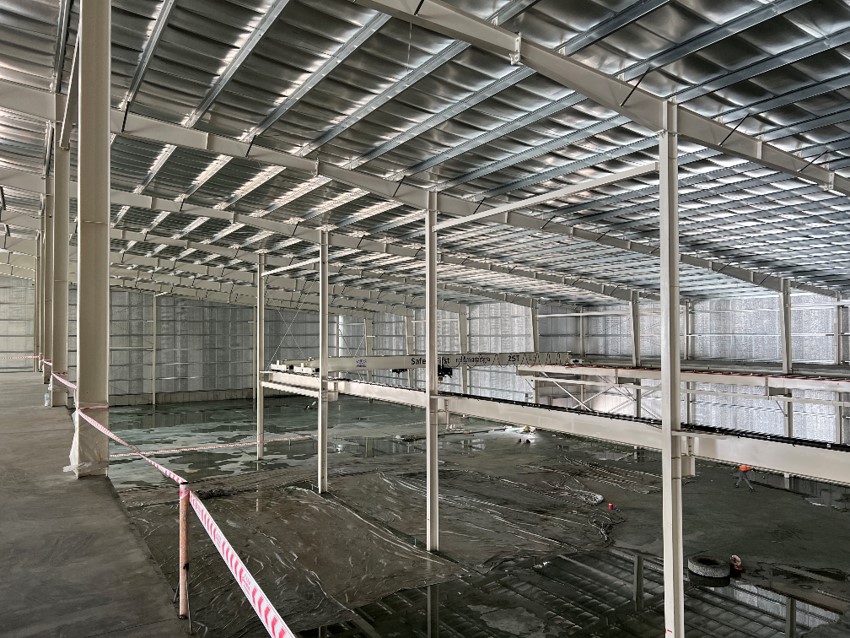 Rental Factory P1-A10 (SCWS No.3 Factory) (Jul. 2021 – Jun. 2022)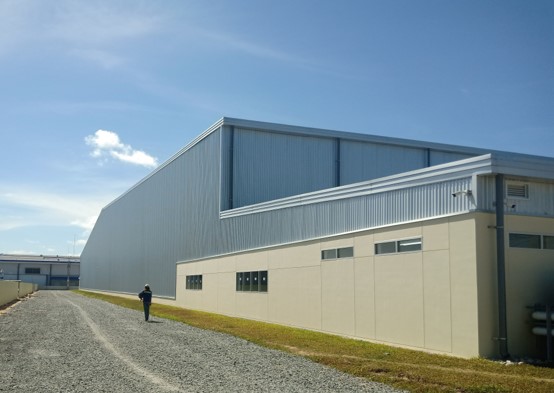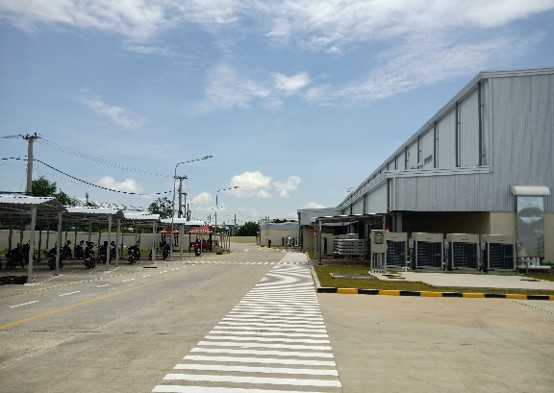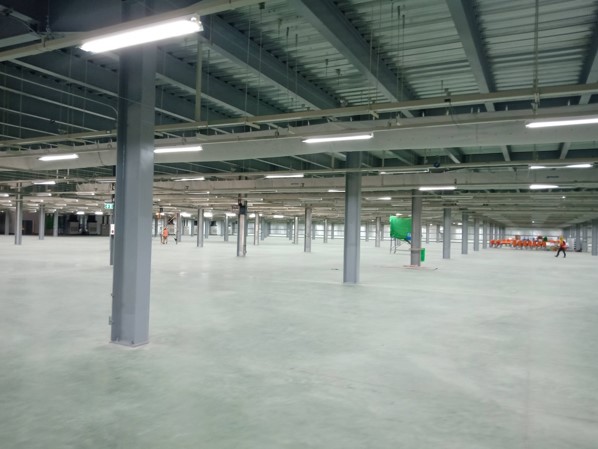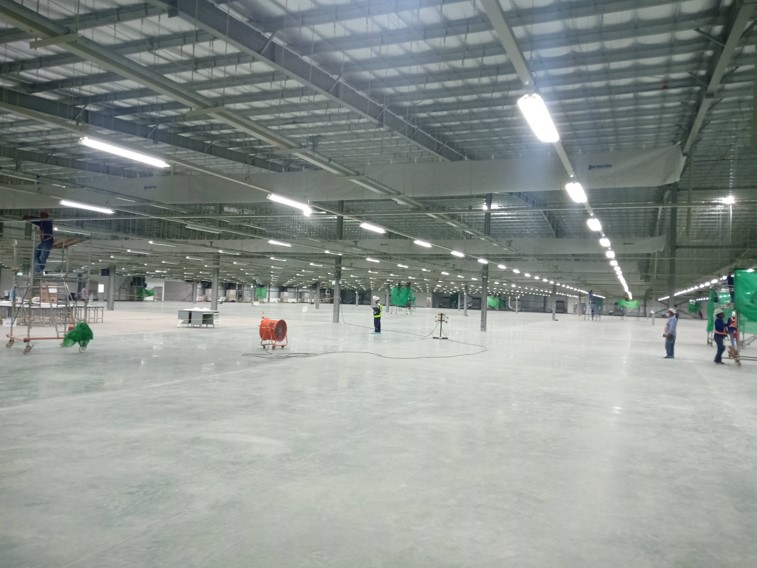 Kratie Provincial Referral Hospital (Rebuilding) (Dec. 2020 – Oct. 2021)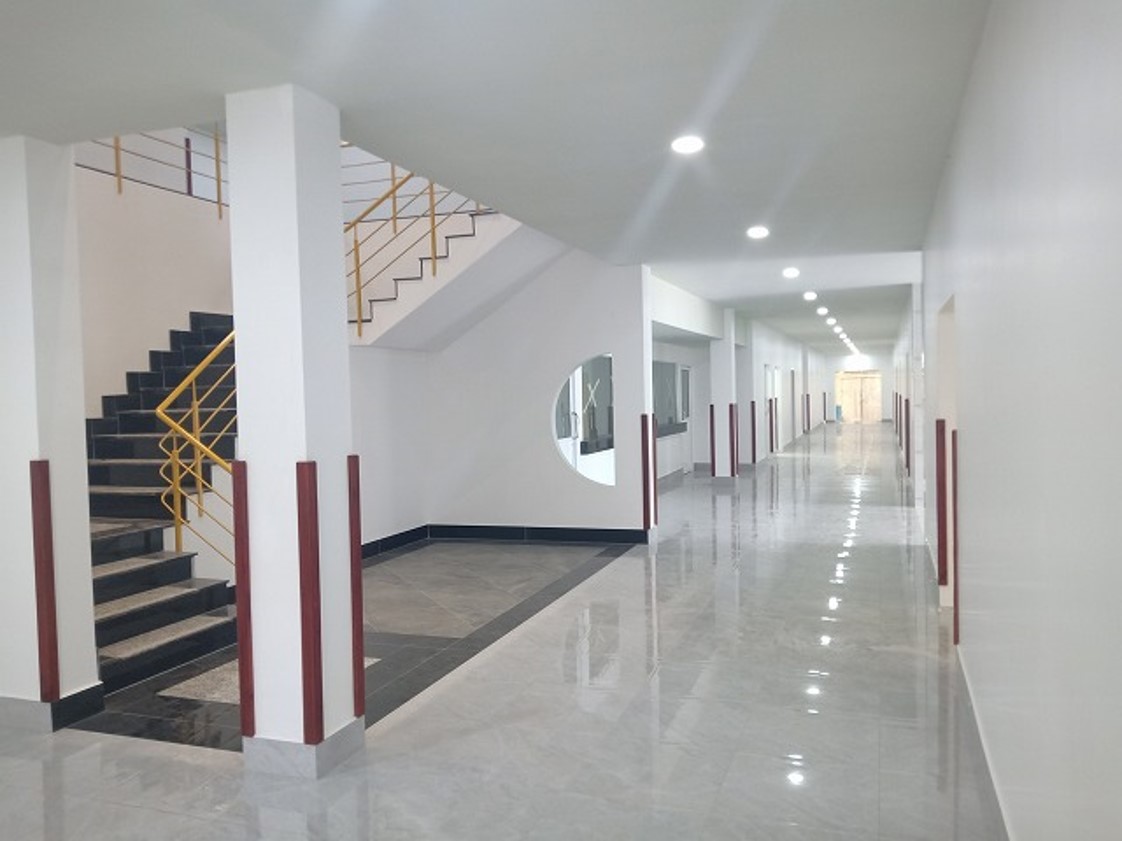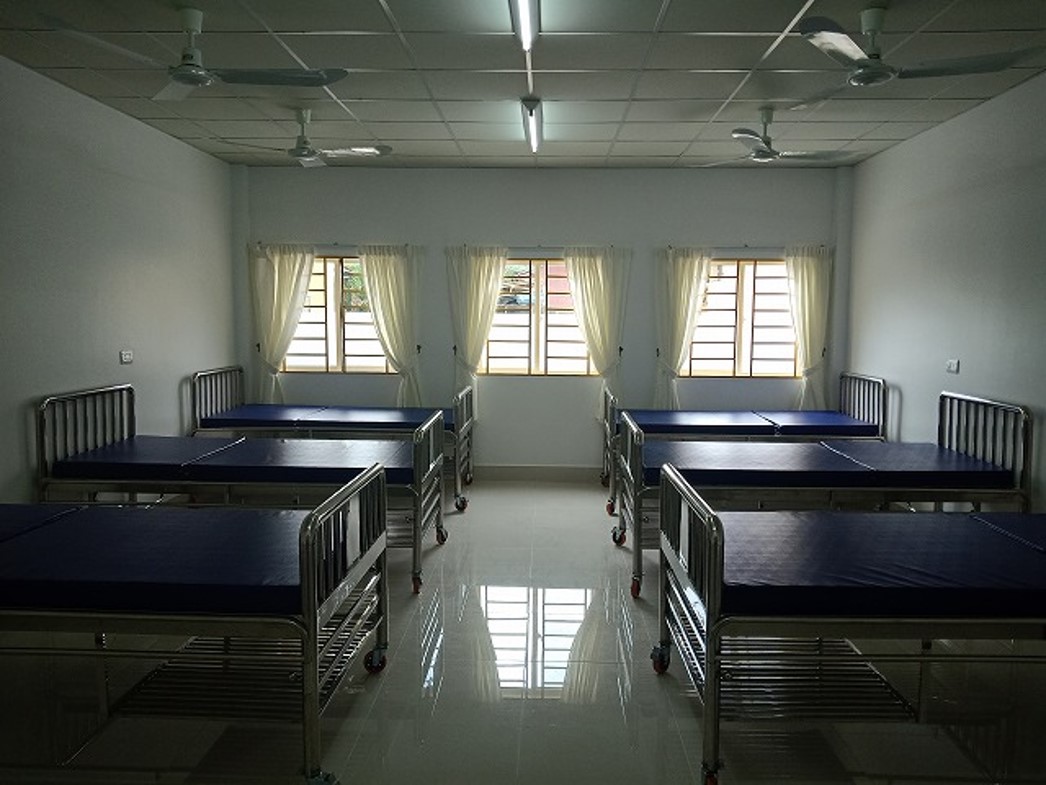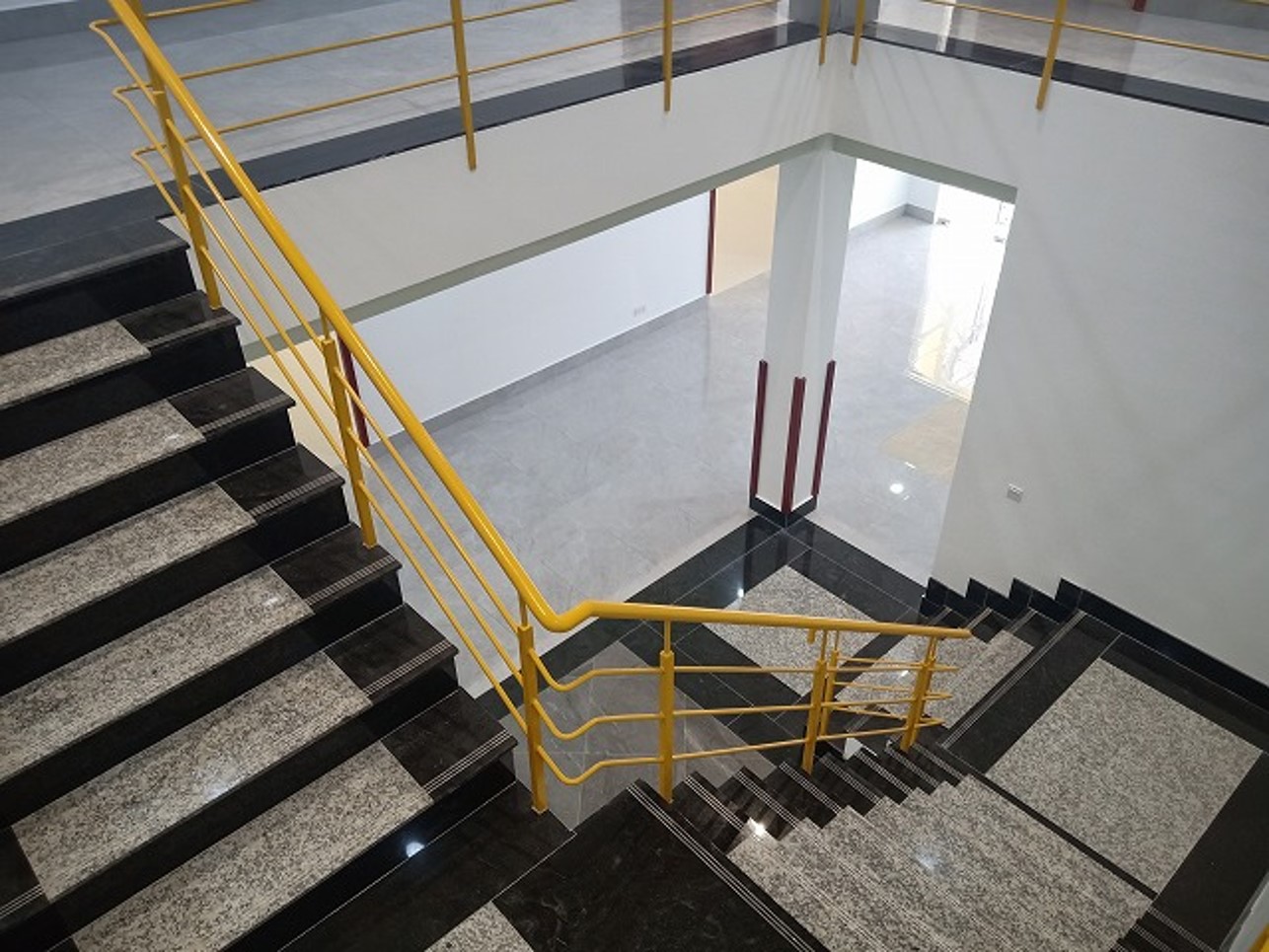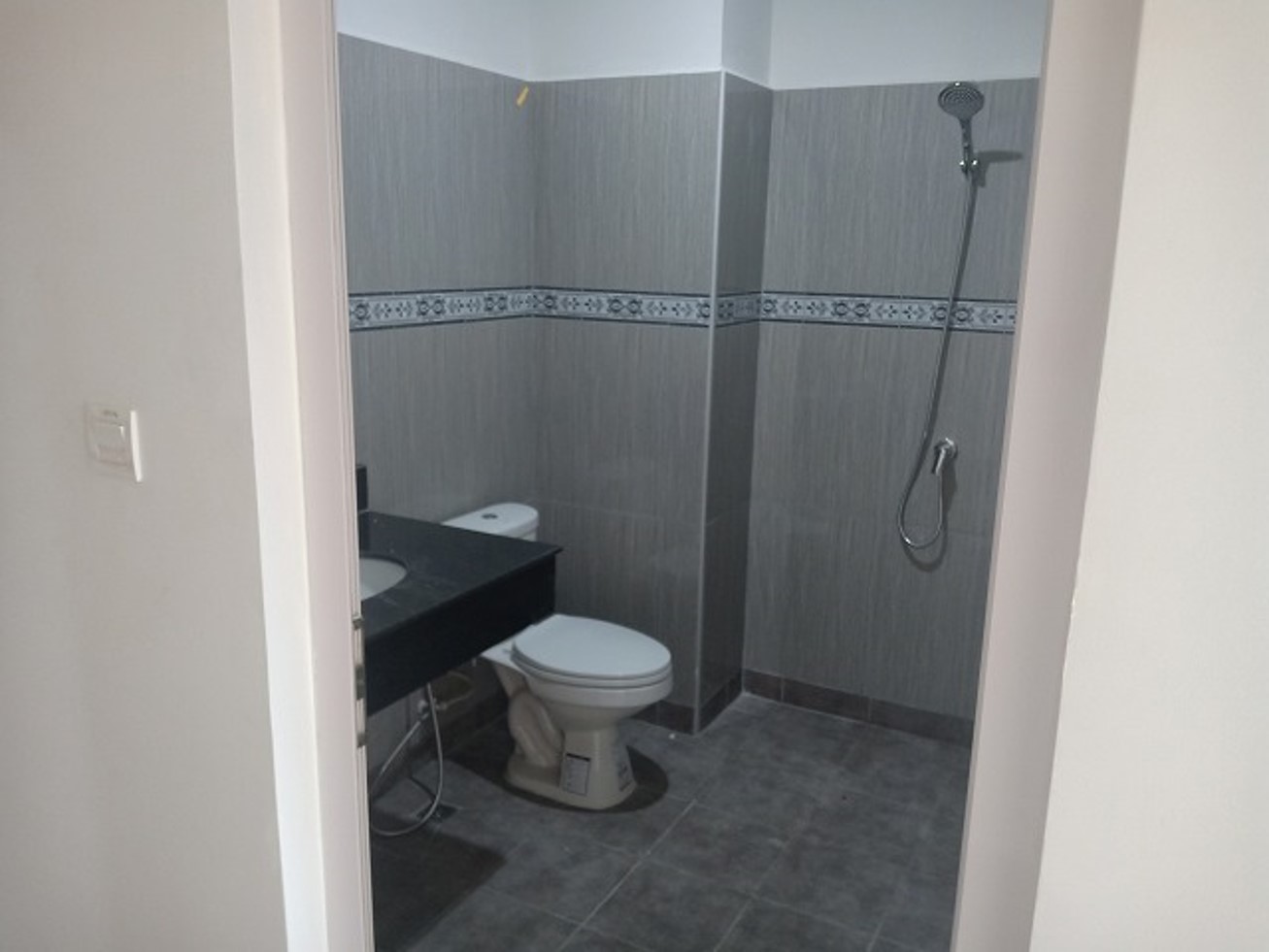 Rental Warehouse P01-002 in PPSEZ (Dec. 2020 – May. 2021)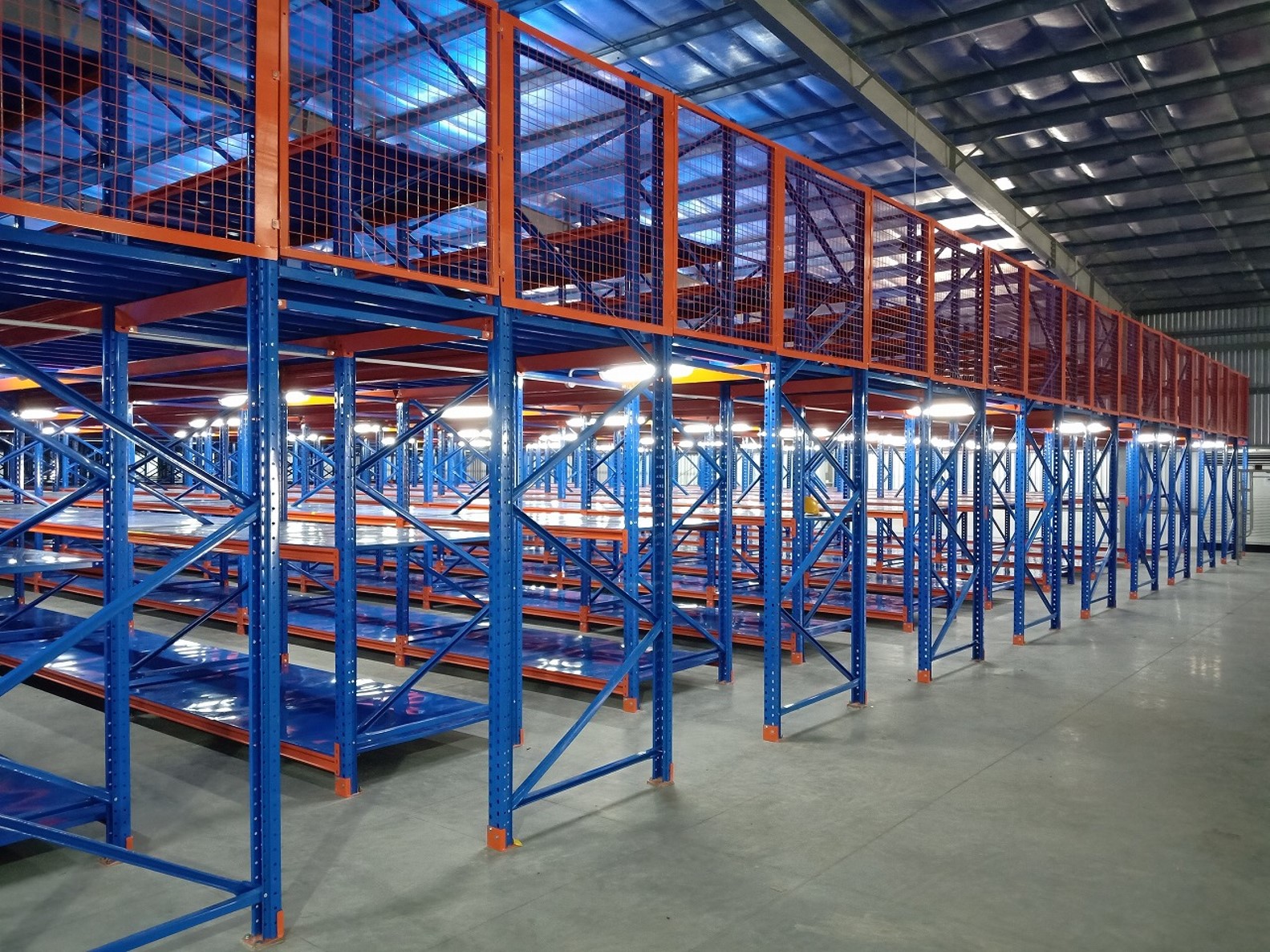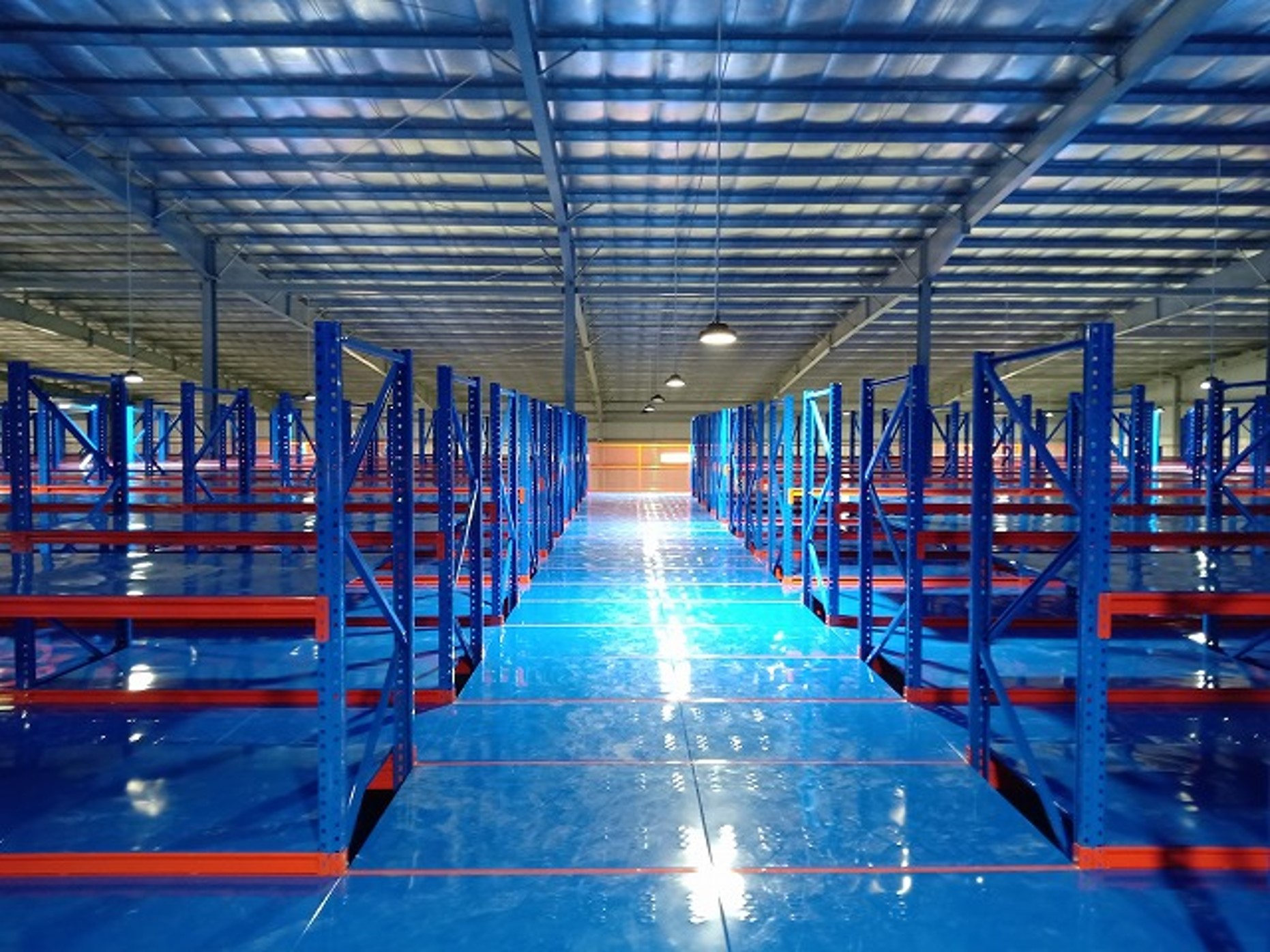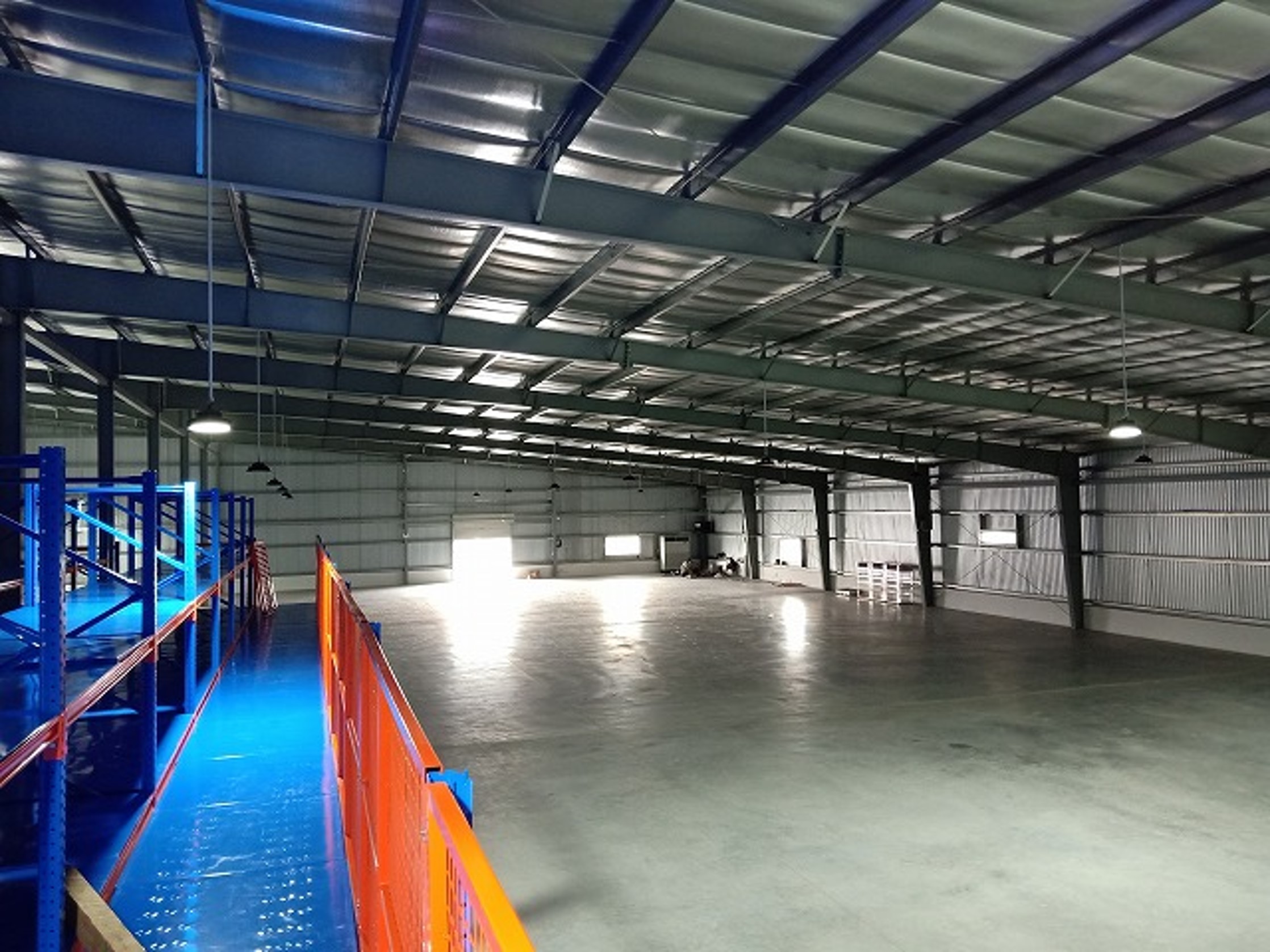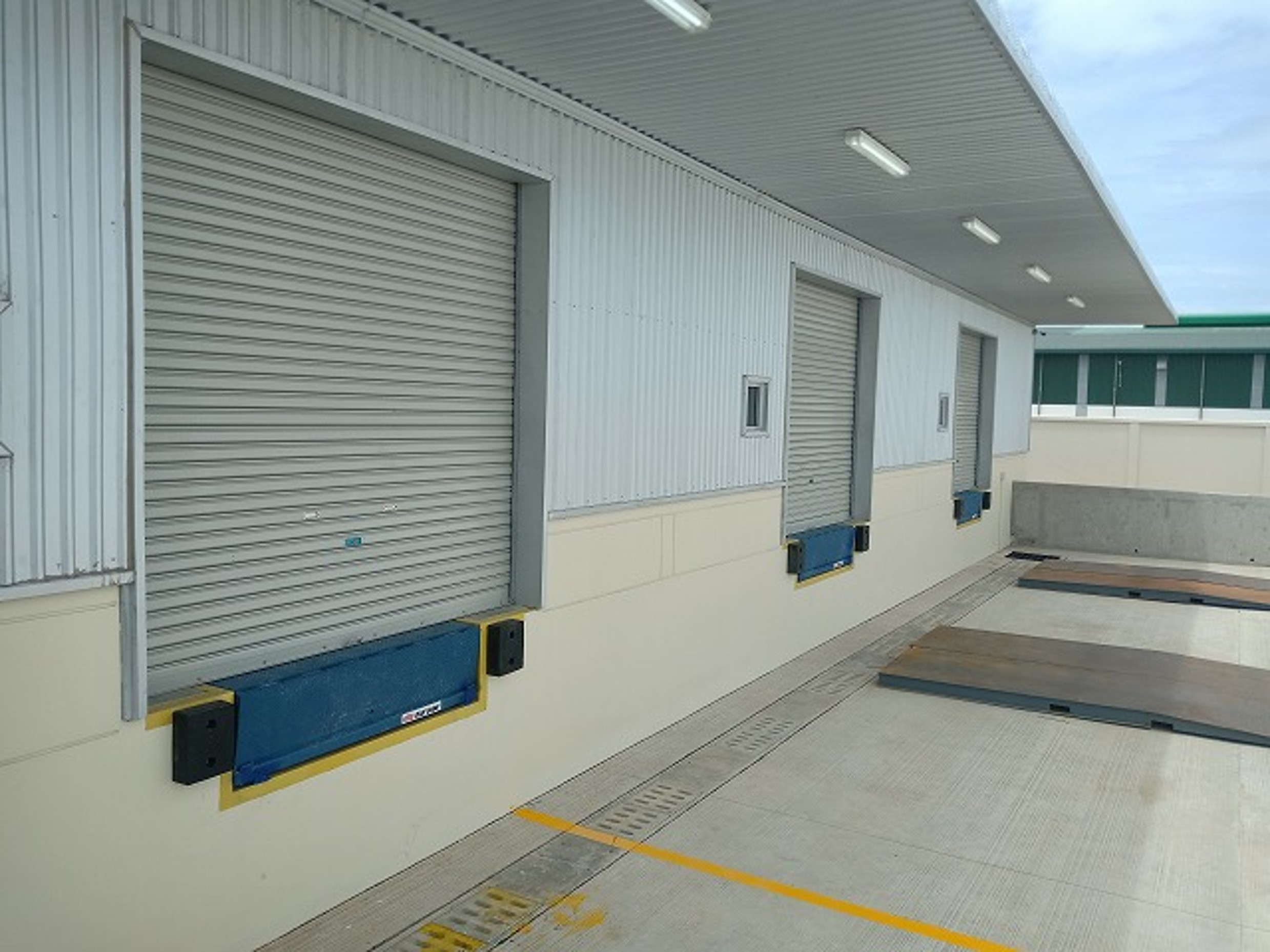 SBI-LH Bank Senmoronom Branch (Renovation) (Sep. 2020 – Dec. 2020)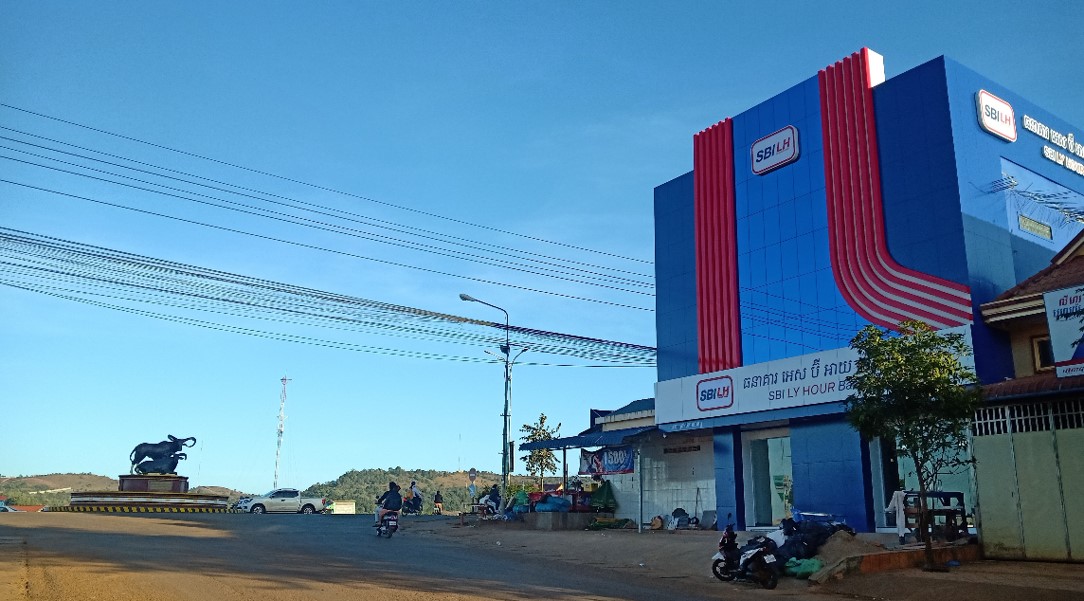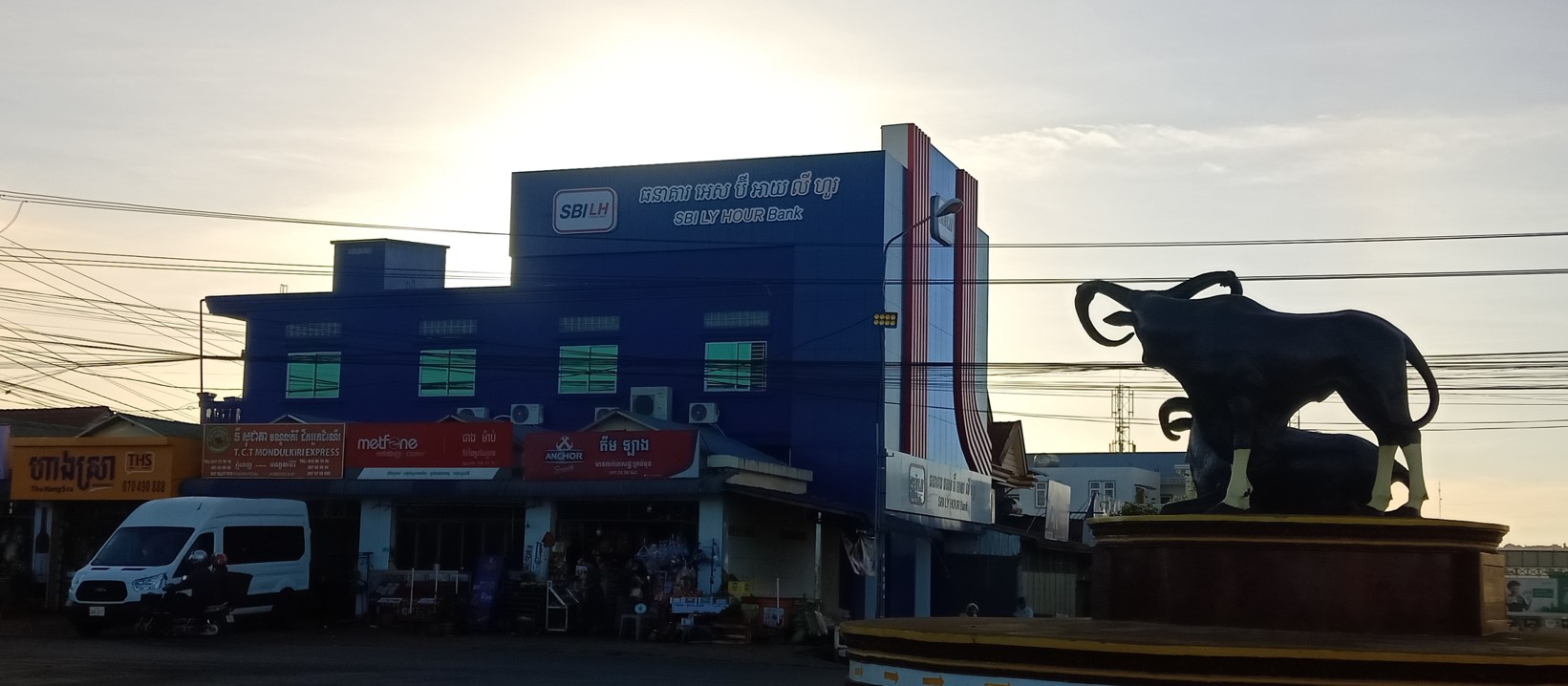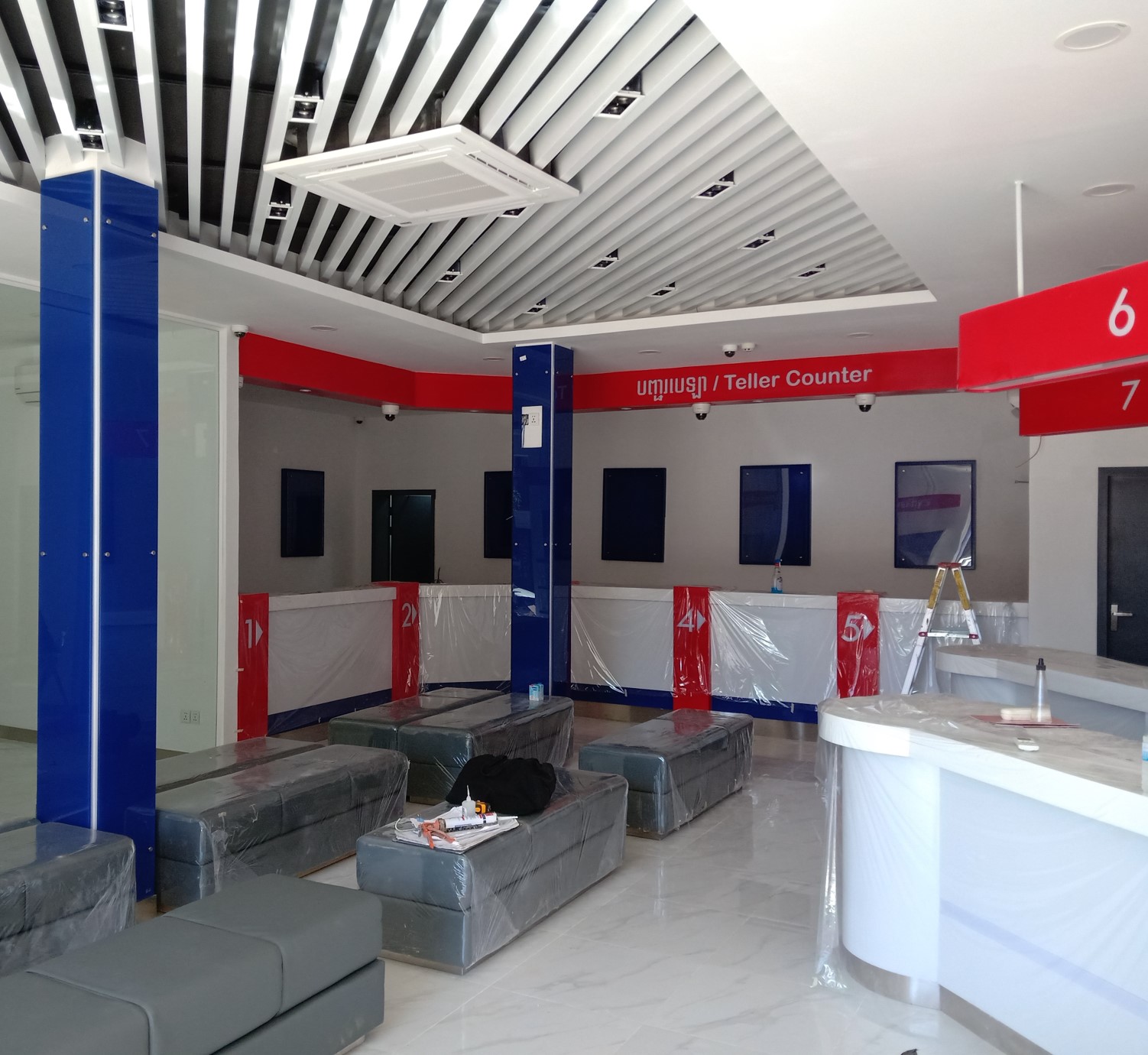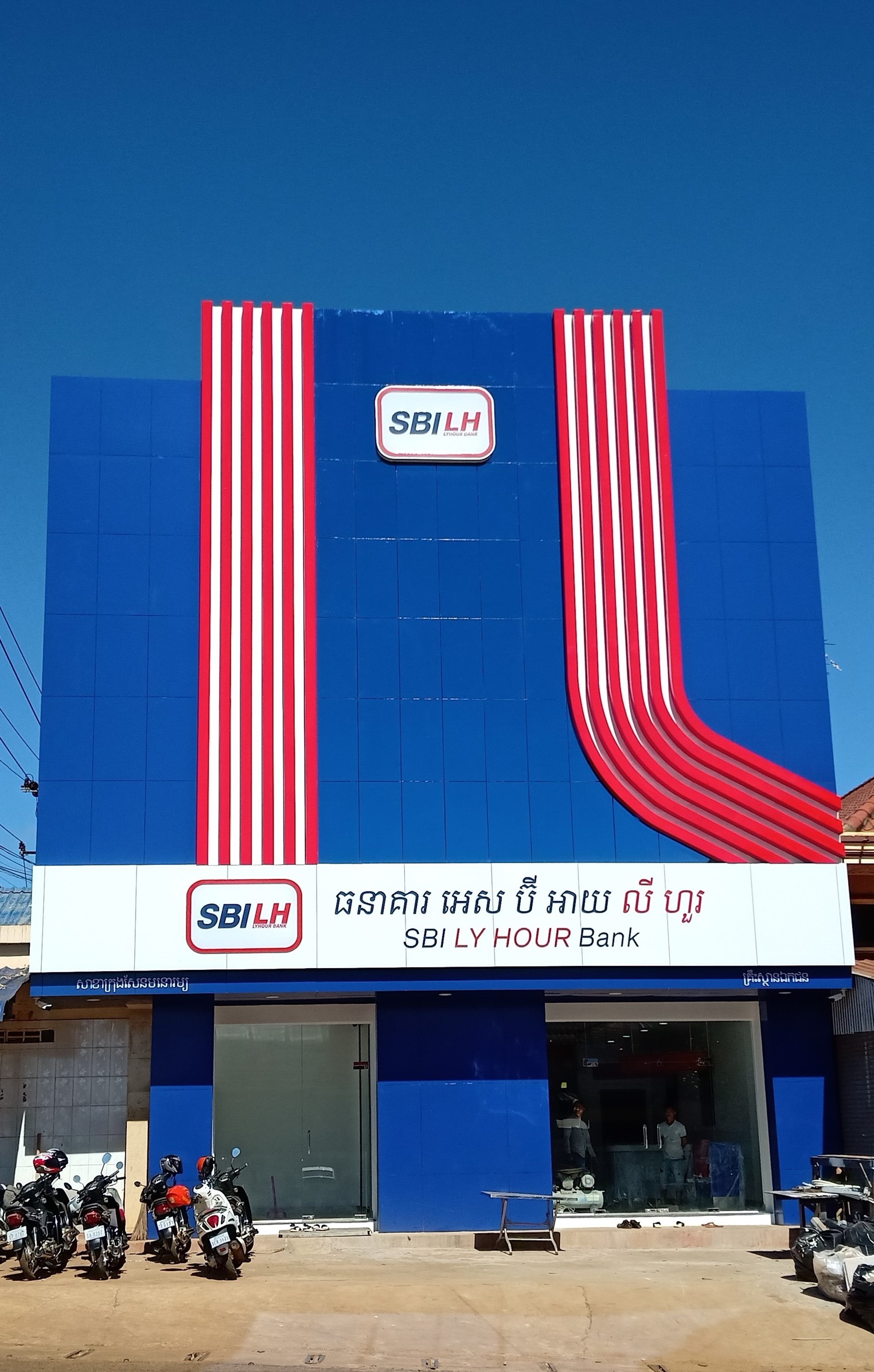 SCWS No.1 Factory Extension (Warehouse) (Jul. 2020 – Oct. 2020)


Rental Factory for SCWS (in PPSEZ) (Jan. 2019 – Nov. 2019)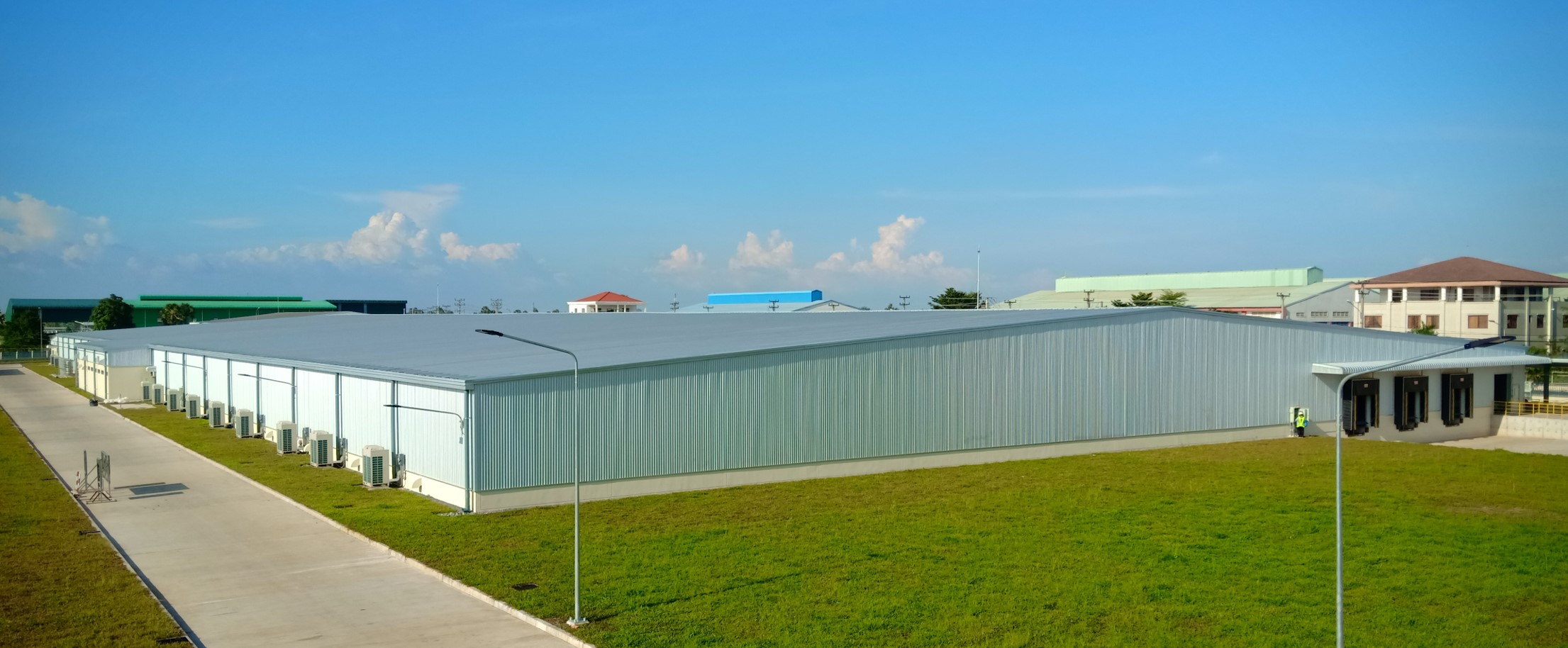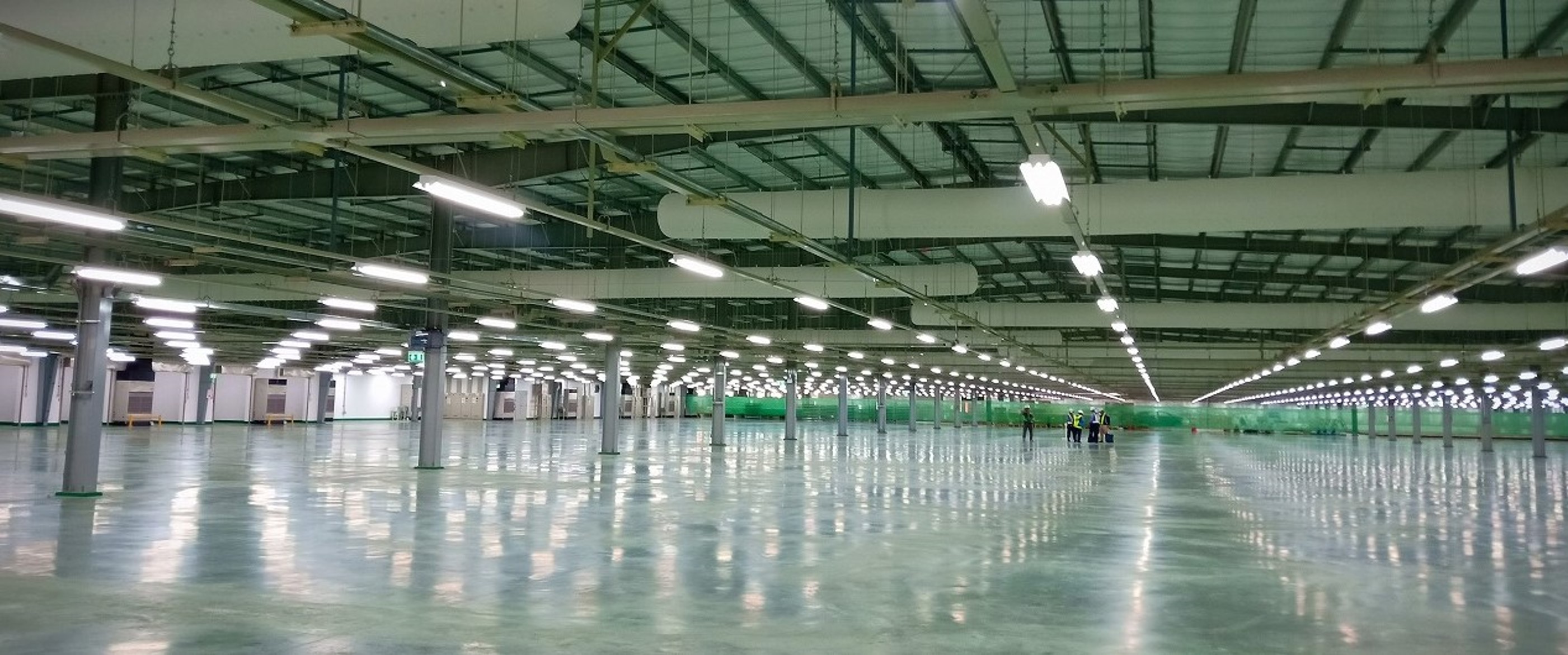 Recycle Factory (Mar. 2019 – Aug. 2019)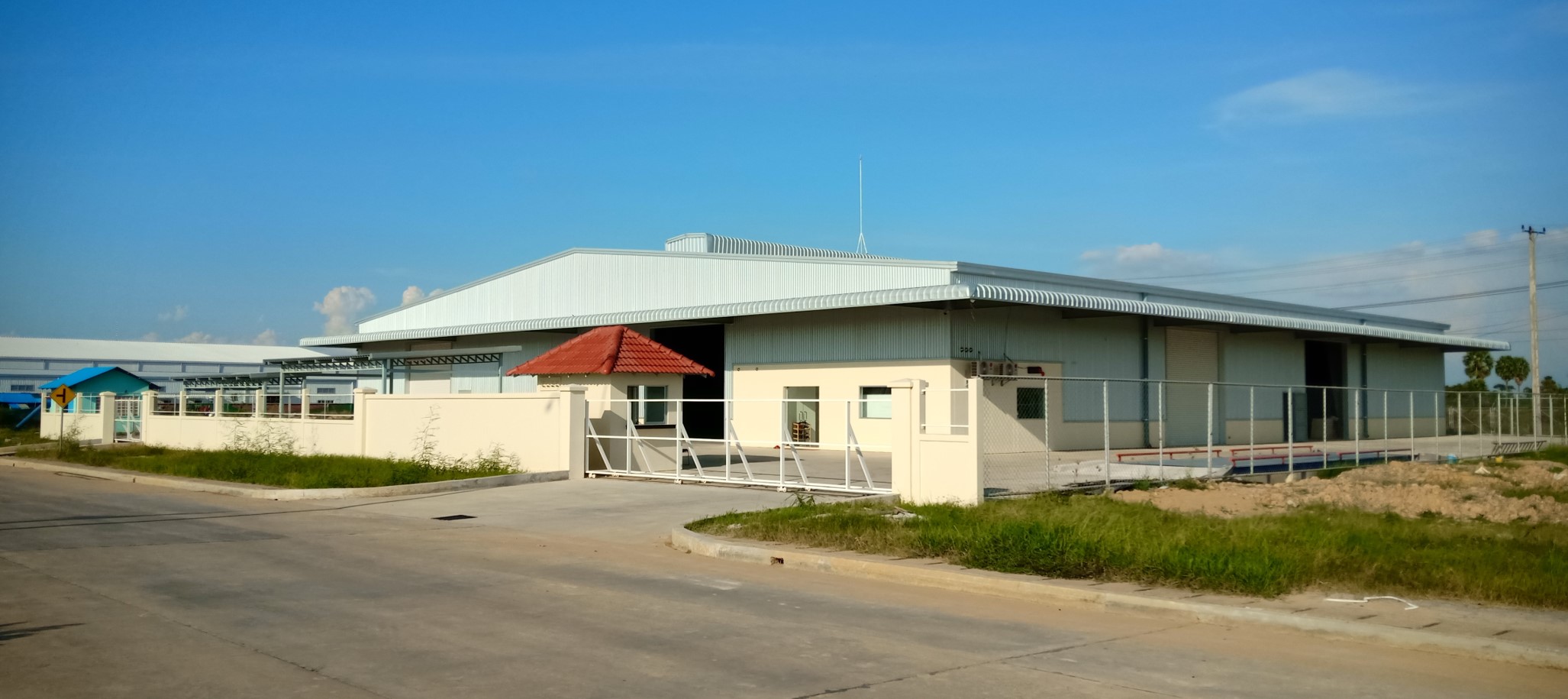 NAGANUMA Food Service Center For Japan Heart Children's Medical Center (Jan. 2019 – Jun. 2019)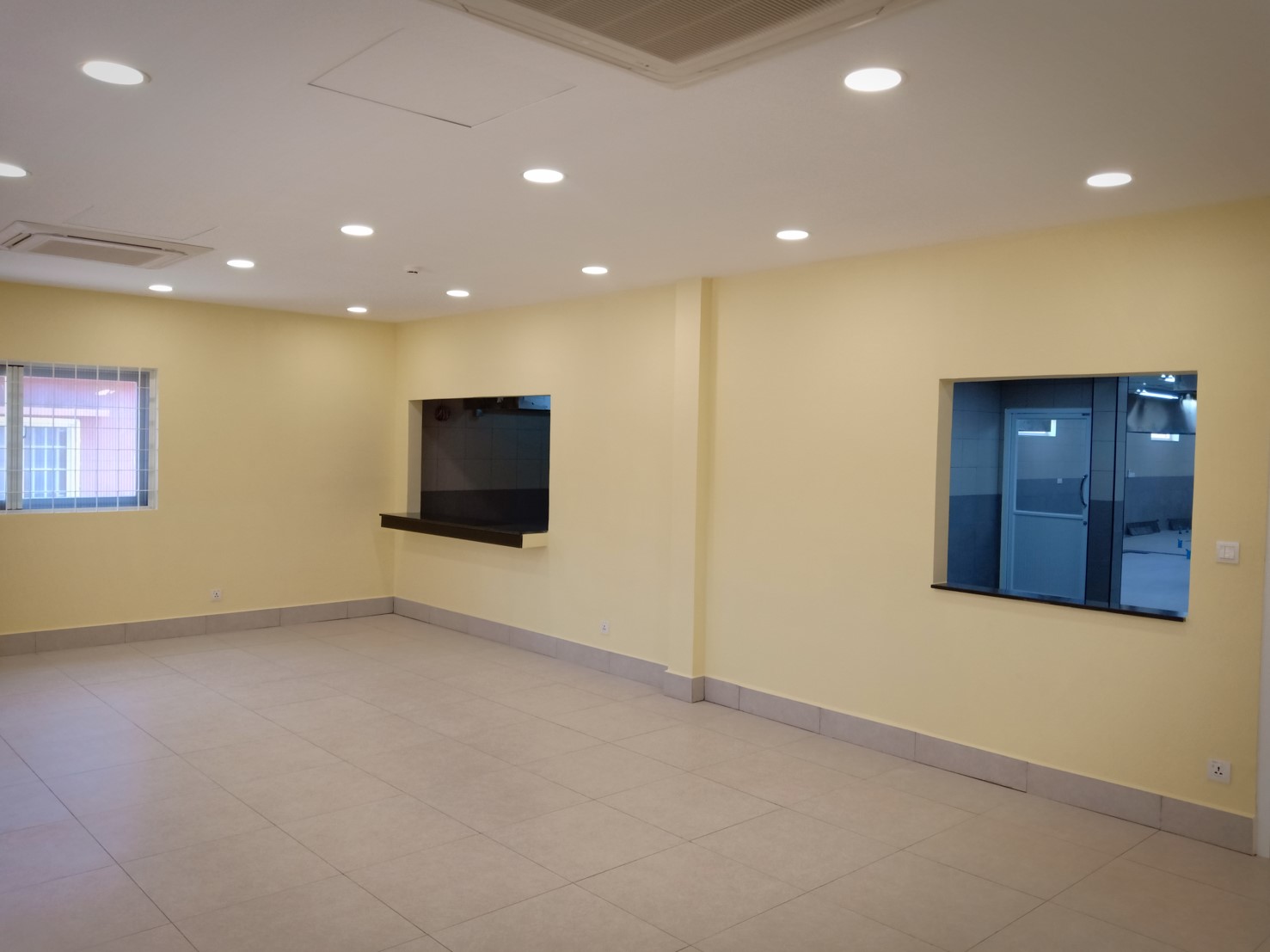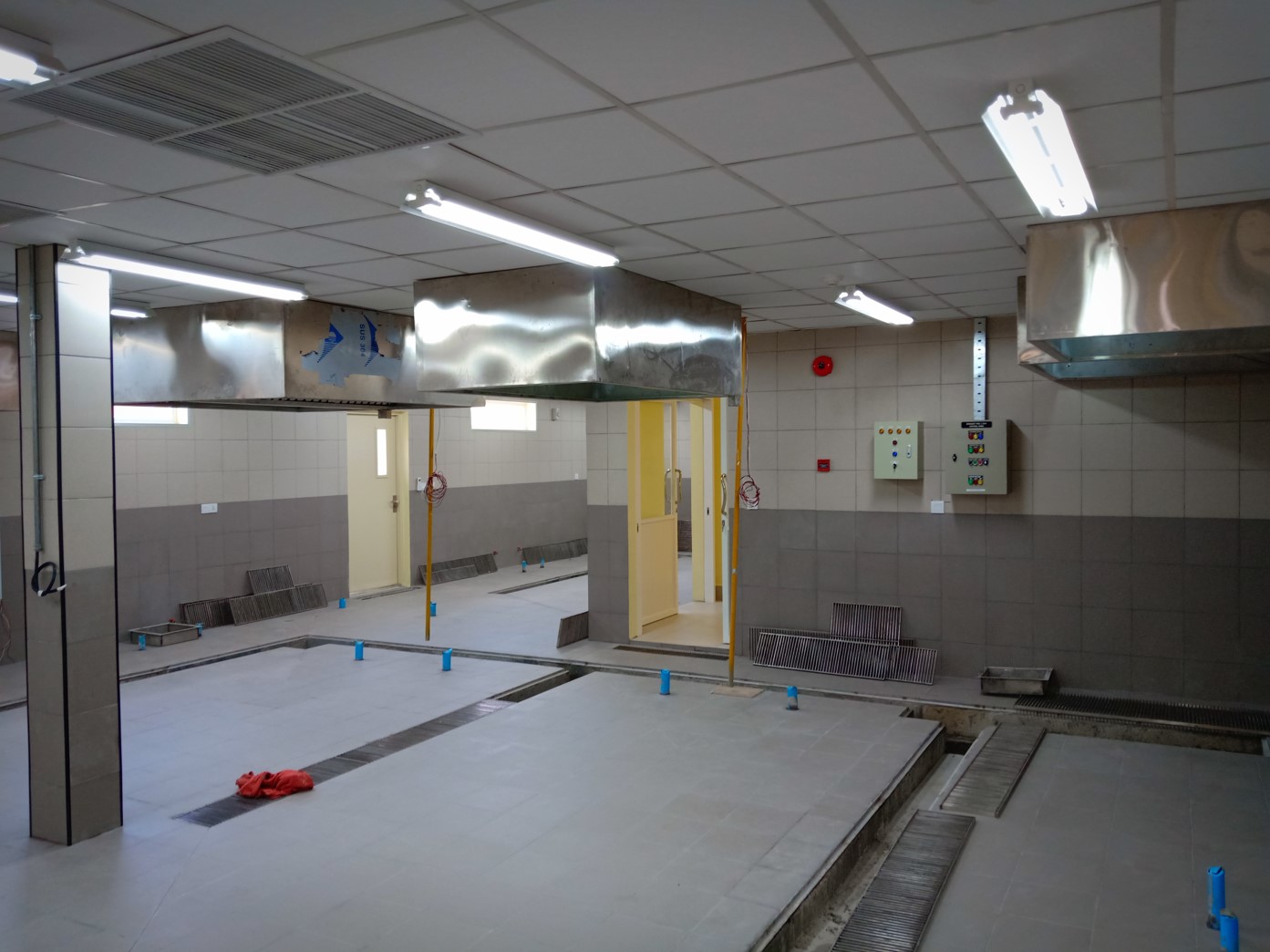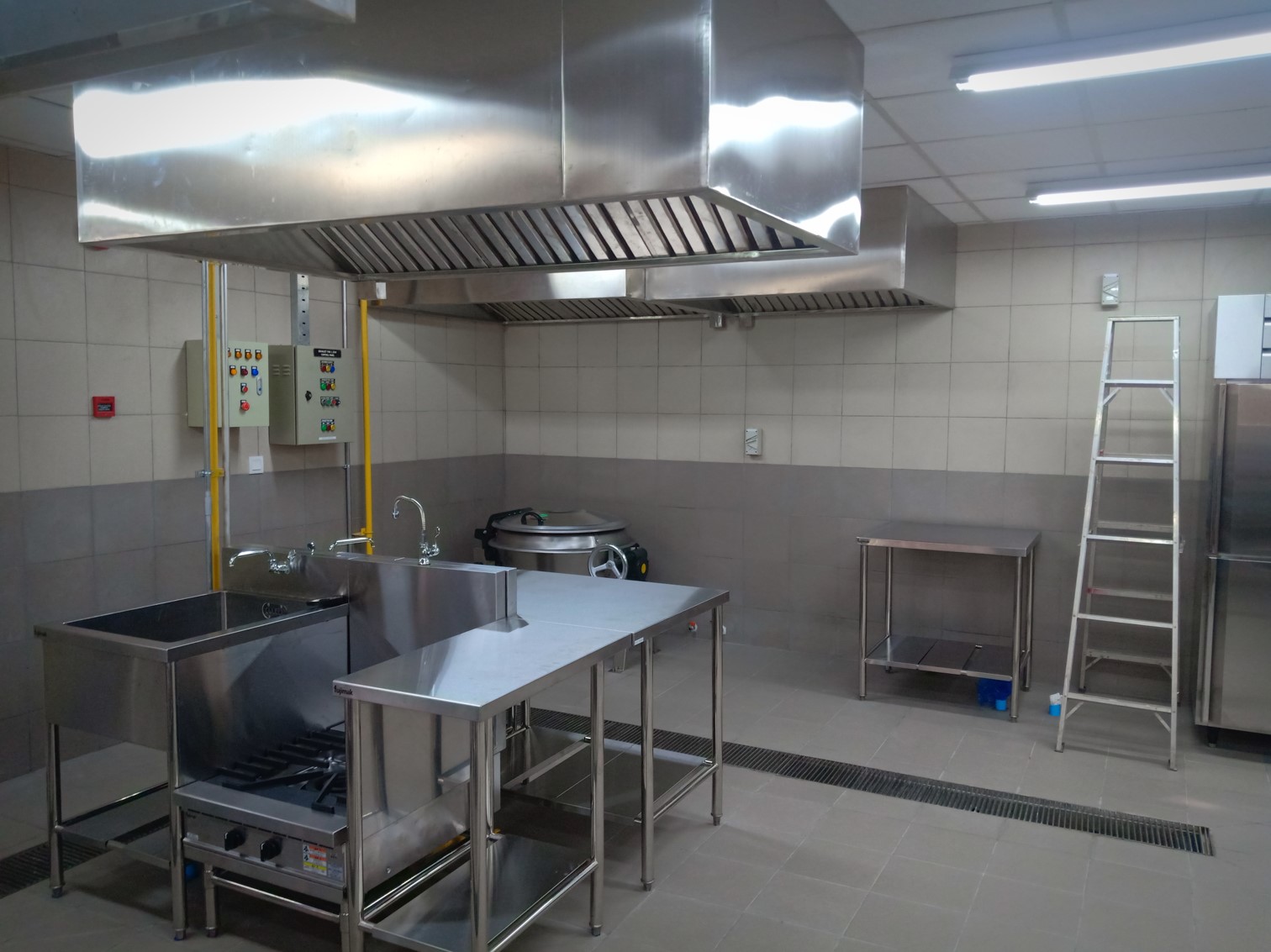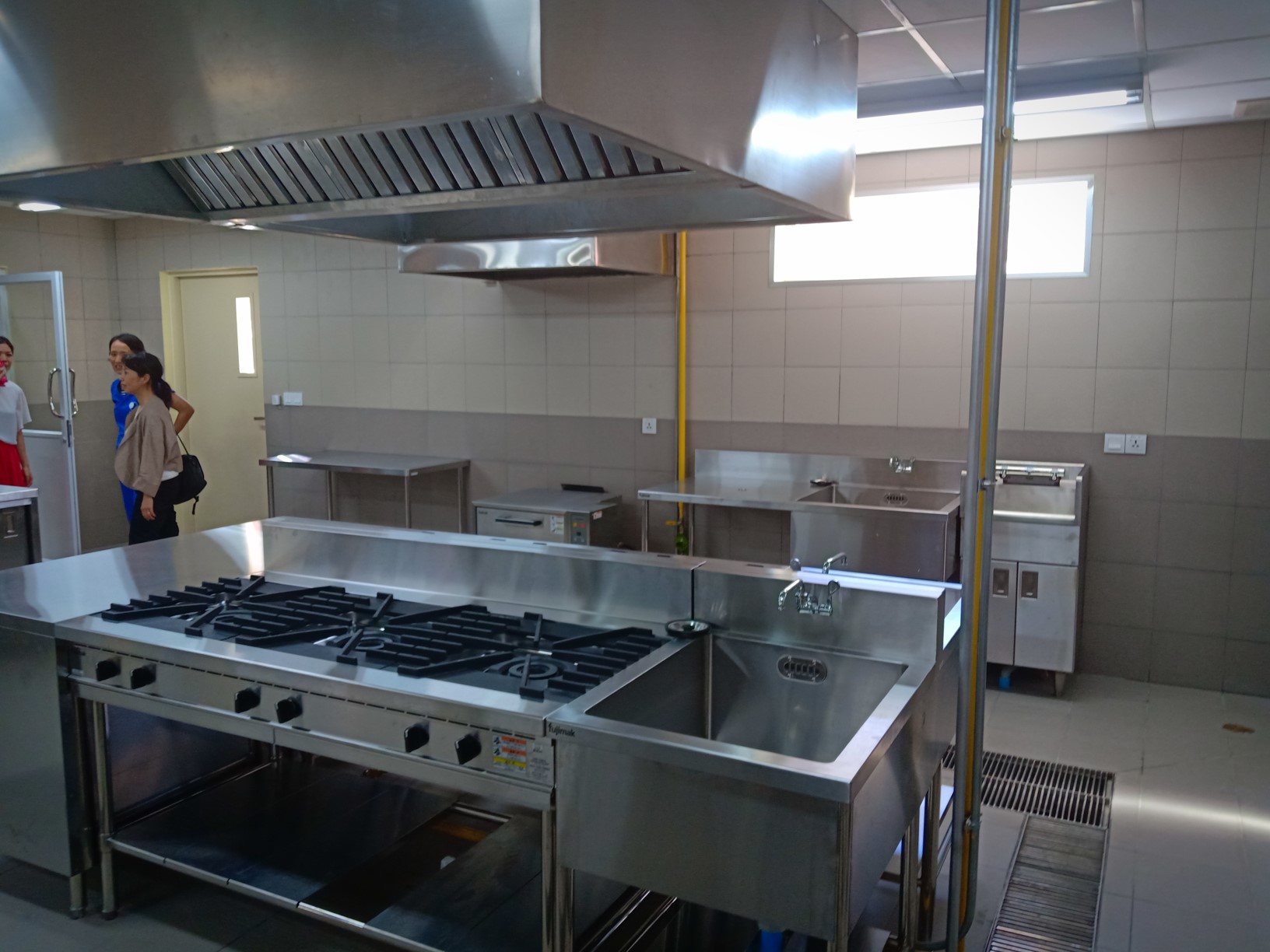 Tokyo Hotel, Service Apartment and Spa (Apr. 2017 – Apr. 2018)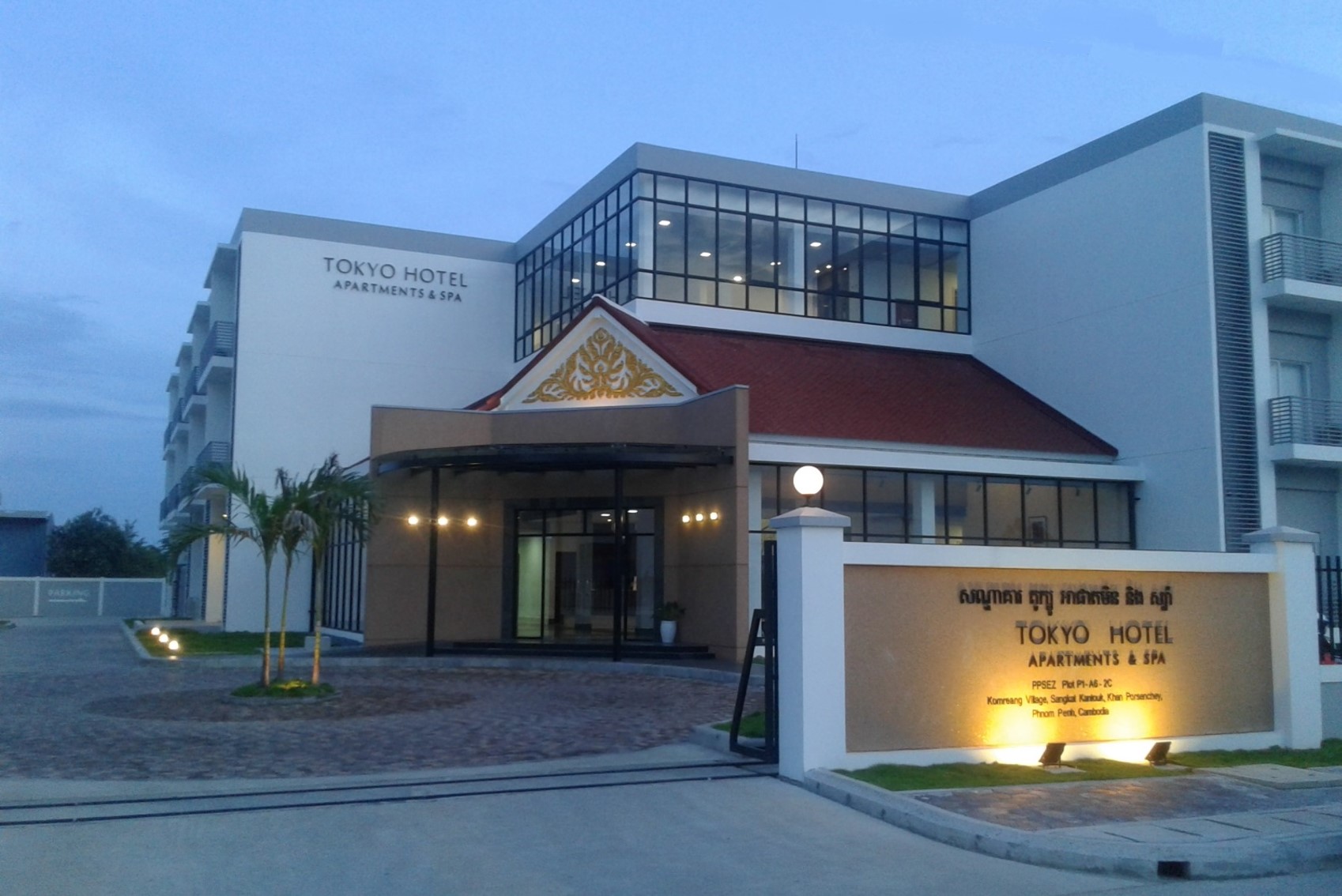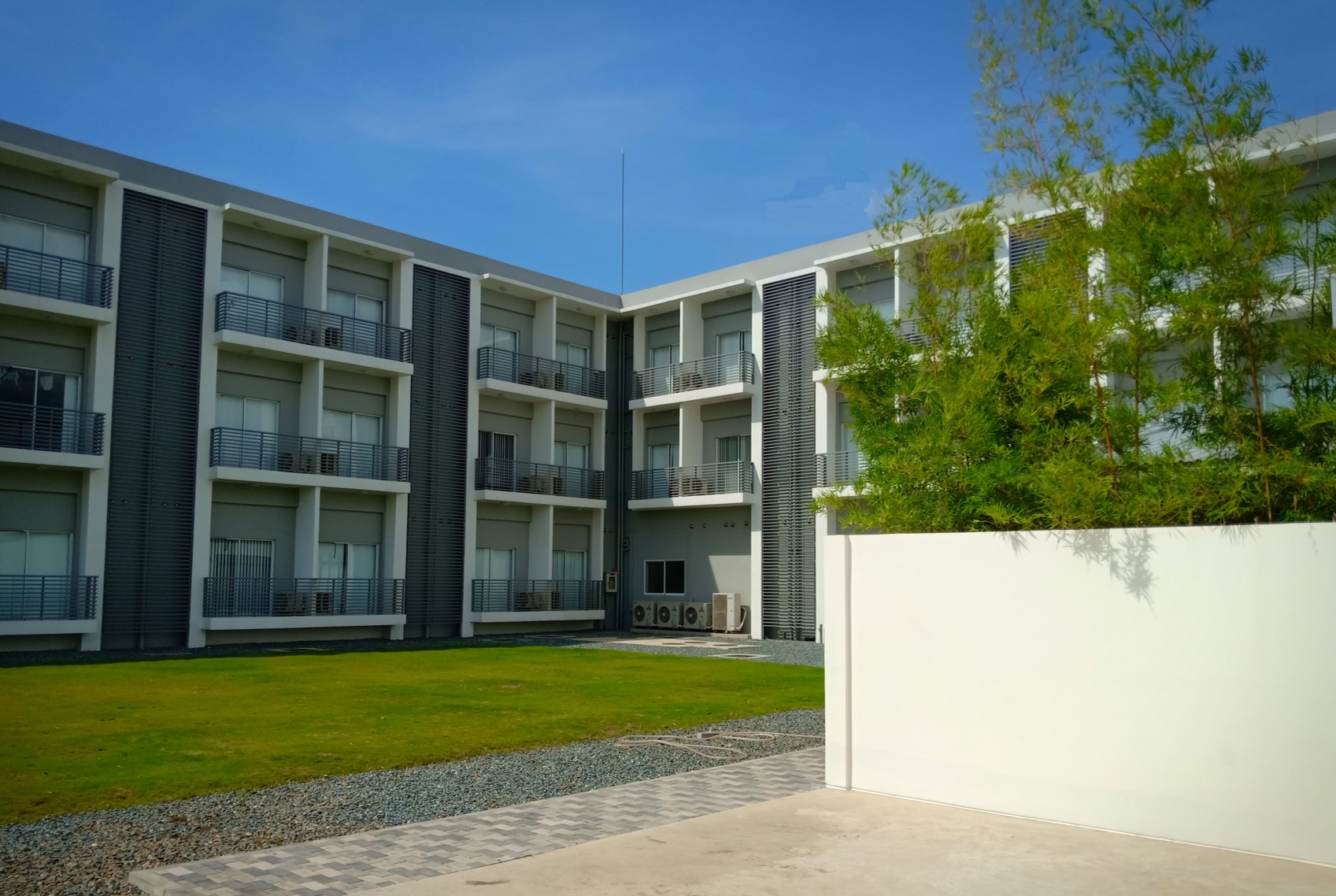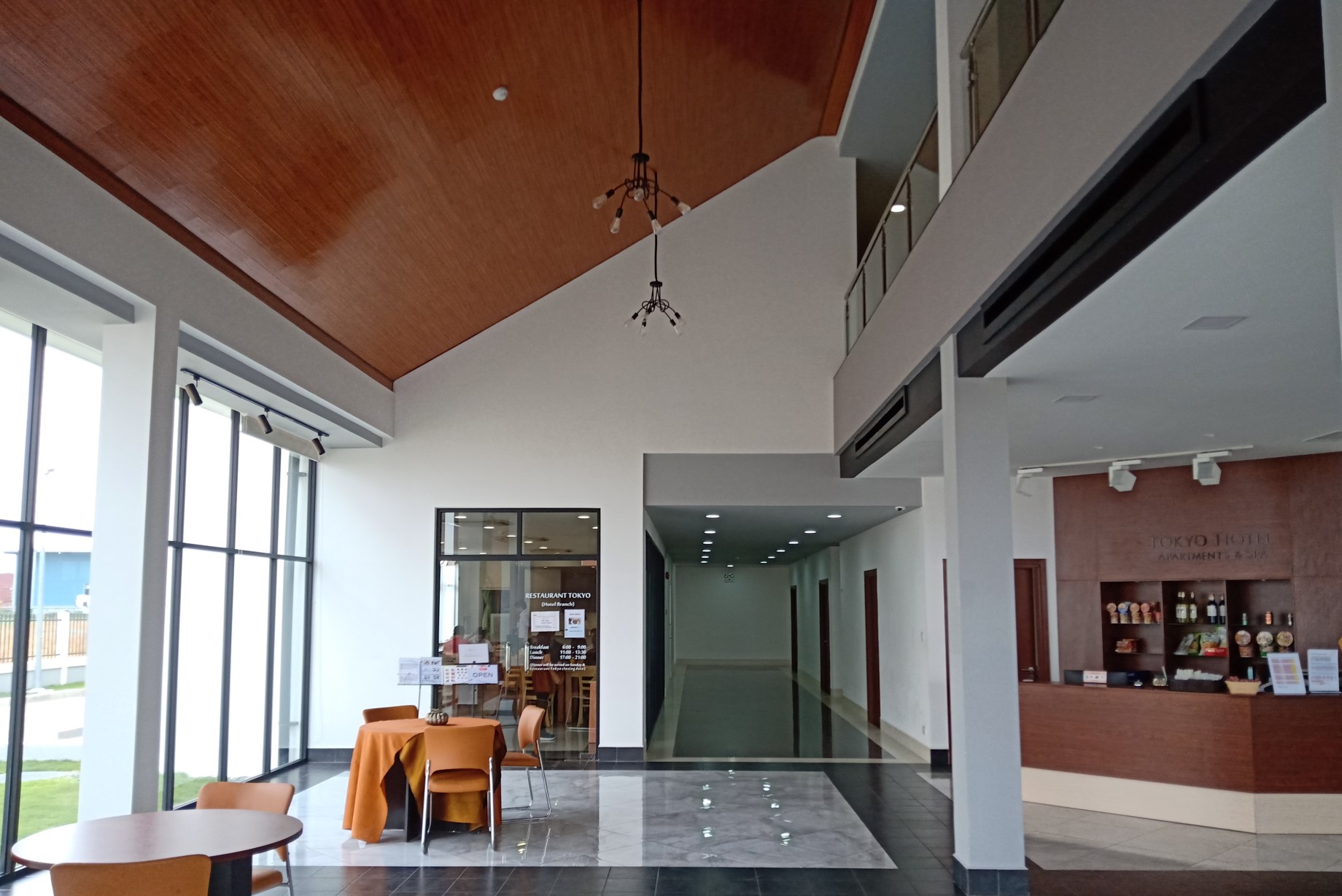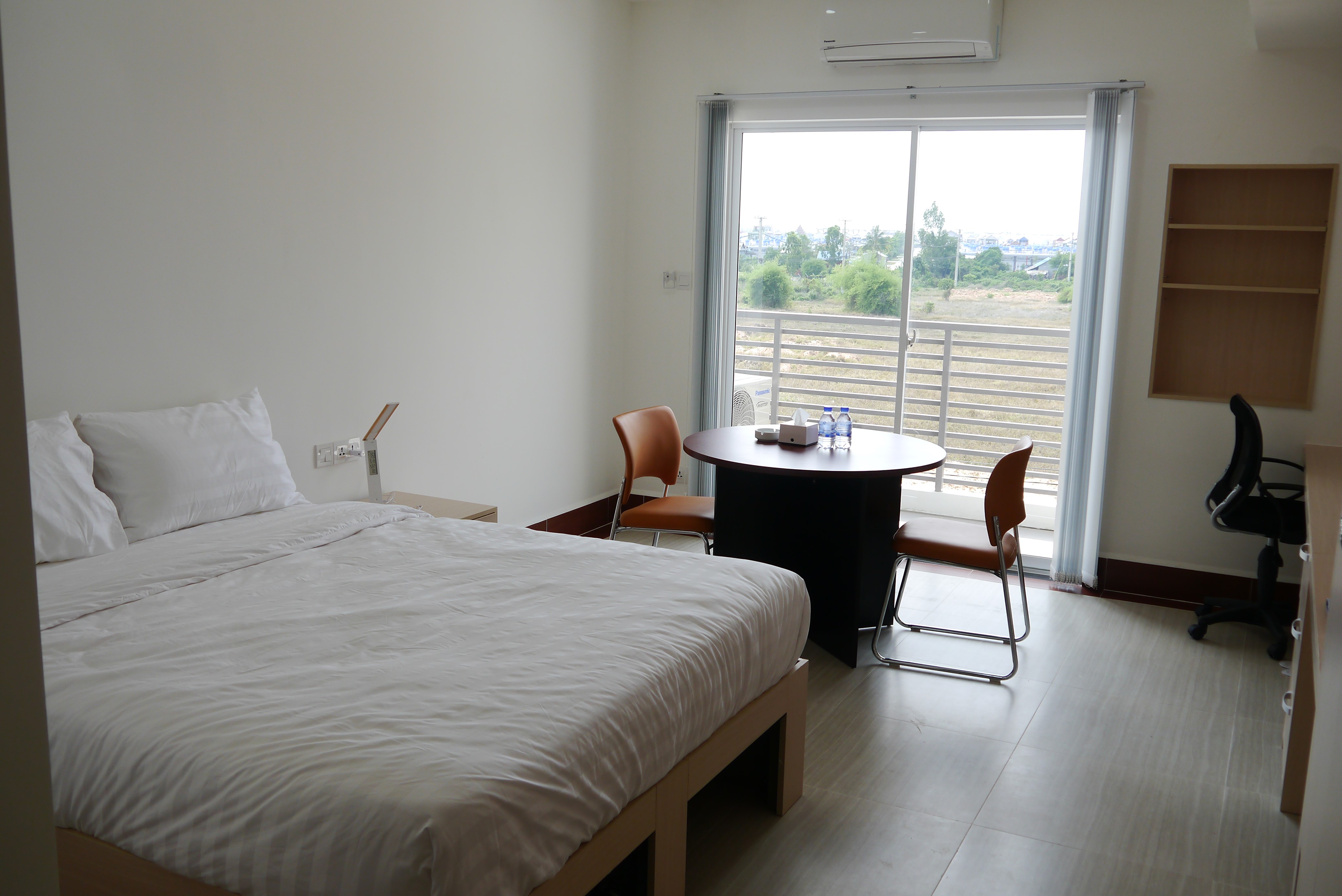 IKEE Bitumen Chemical Cambodia Factory (Dec. 2017 – Apr. 2018)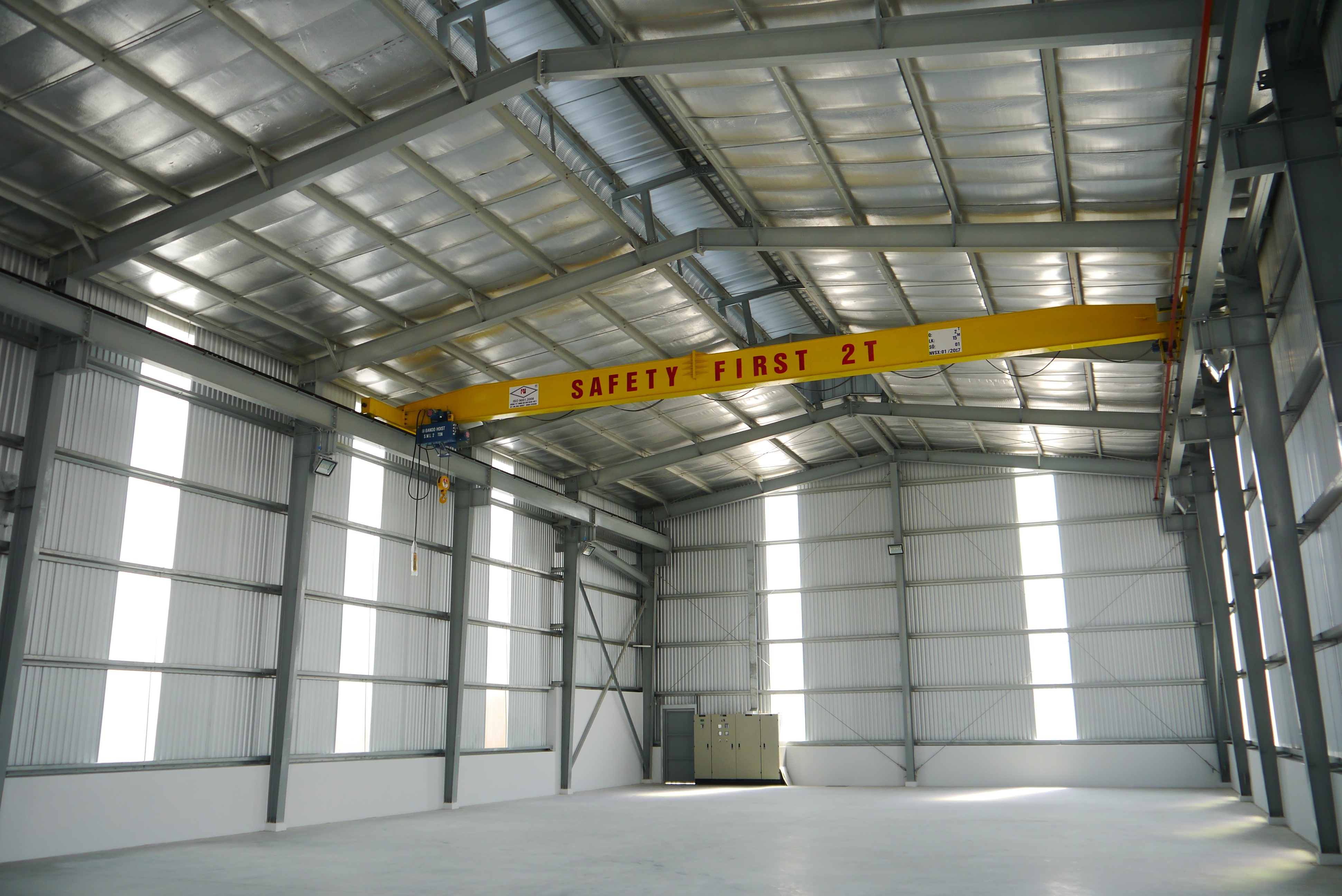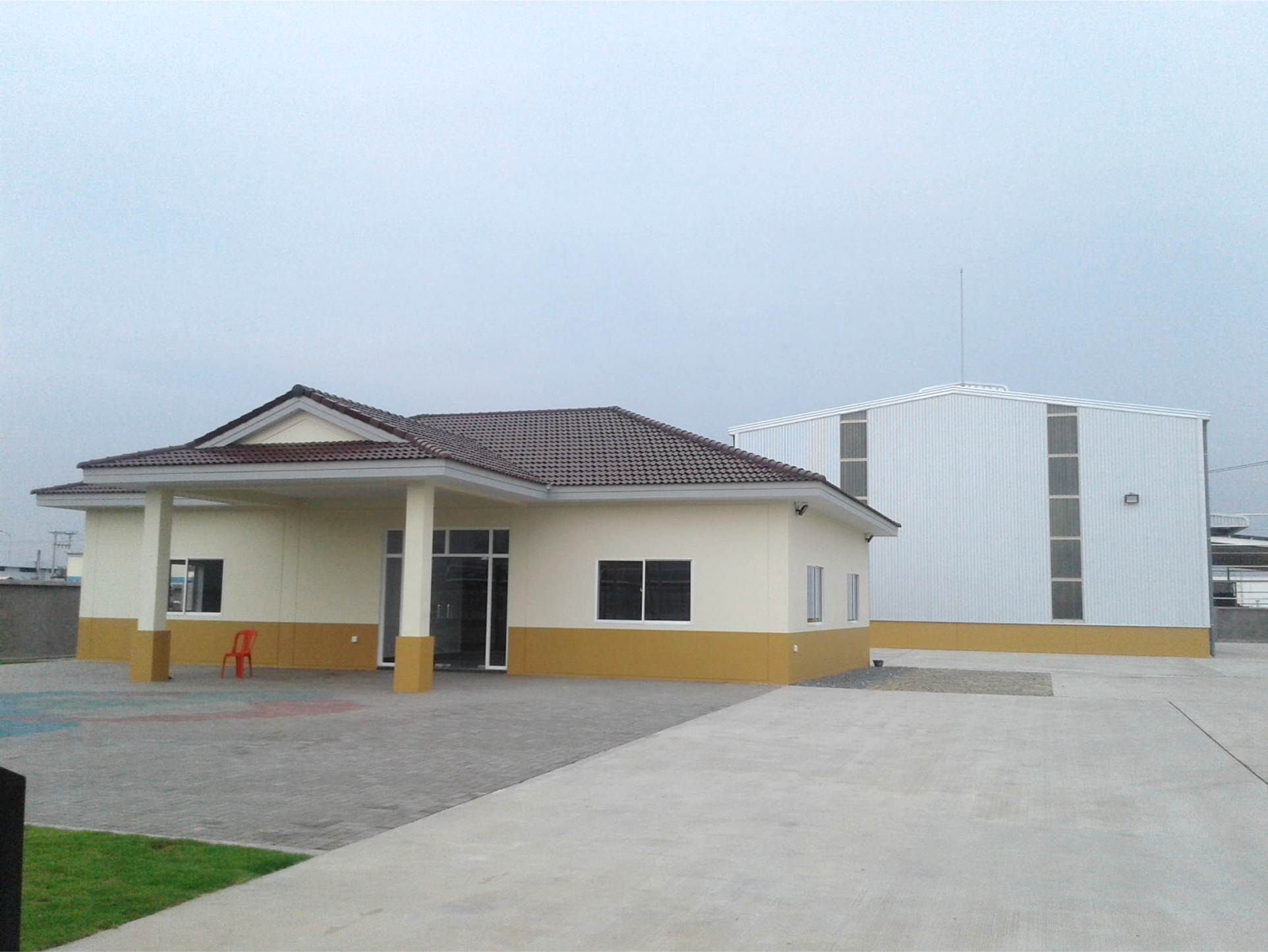 Mi-a Japan Shop (Feb. 2018 – May. 2018)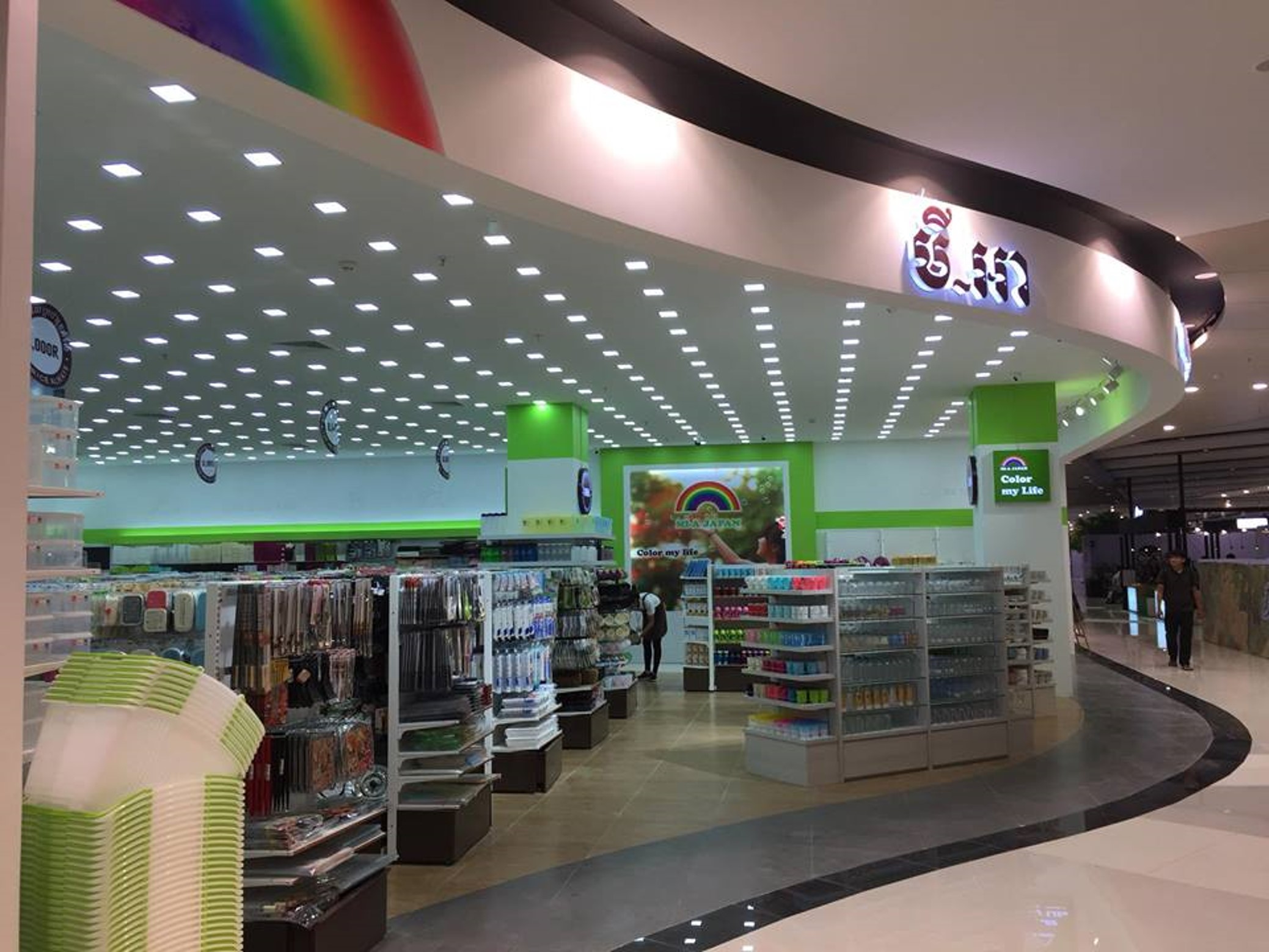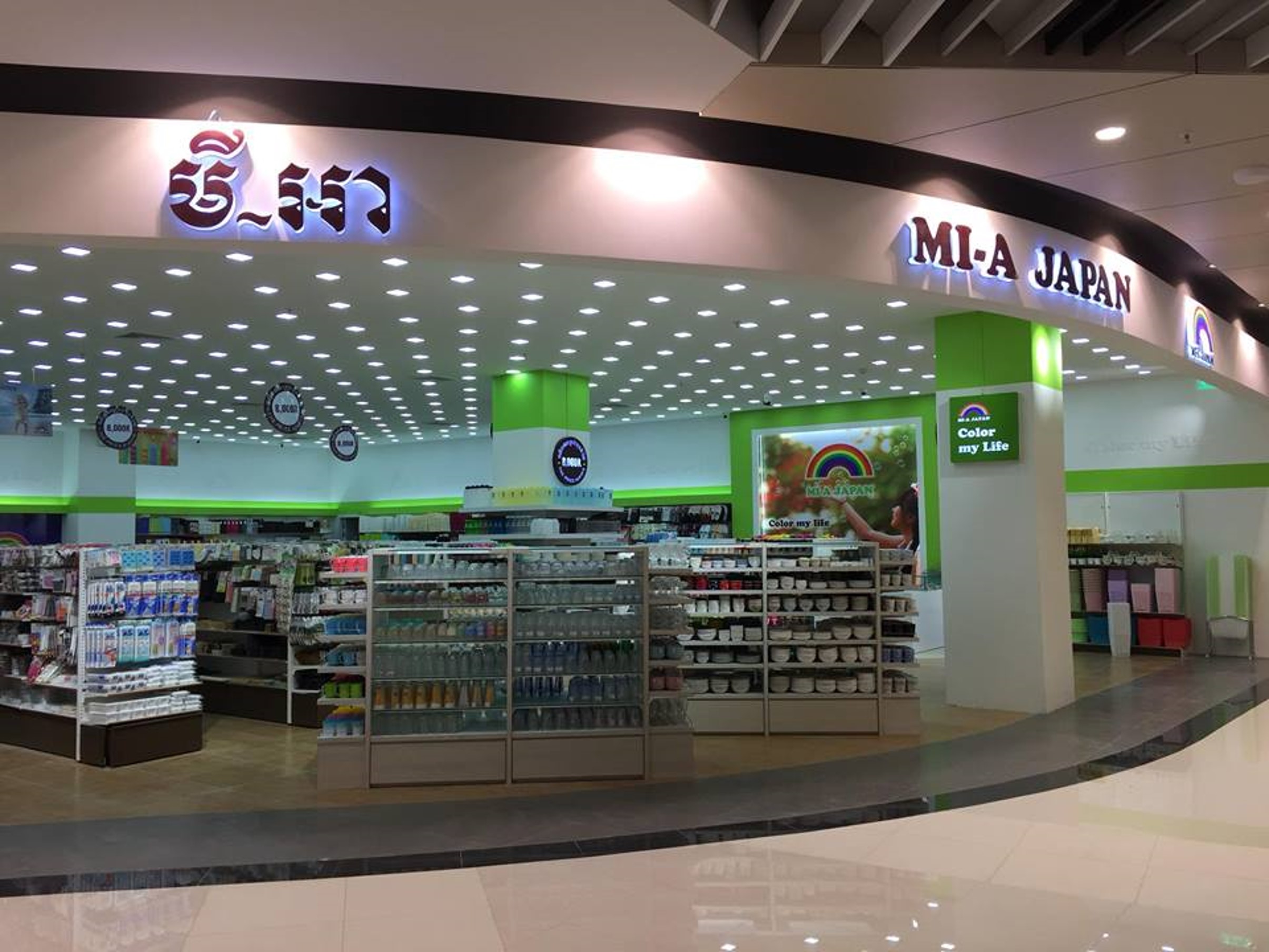 Meeting Room renovation (Aug. 2017 – Sep. 2017)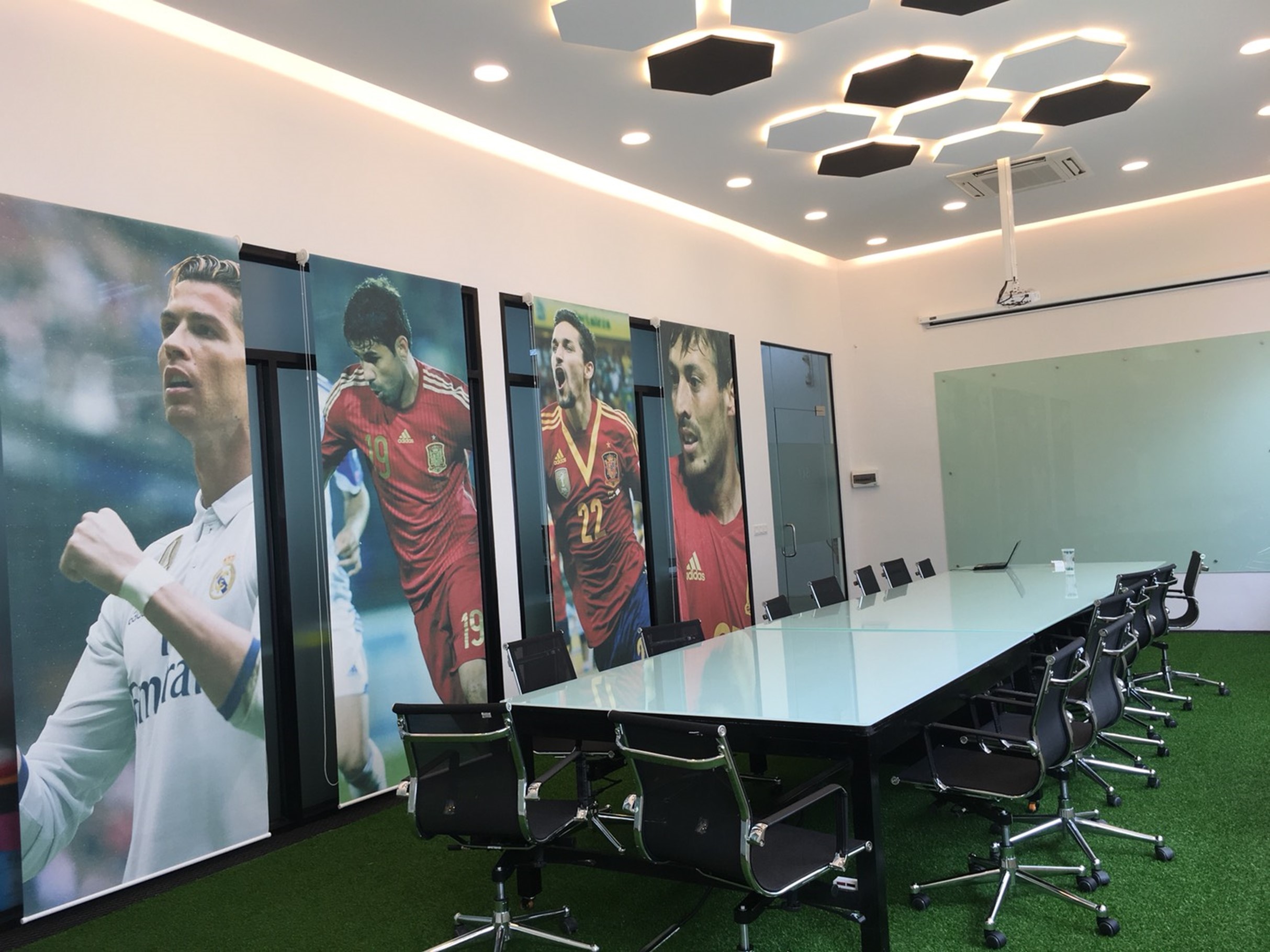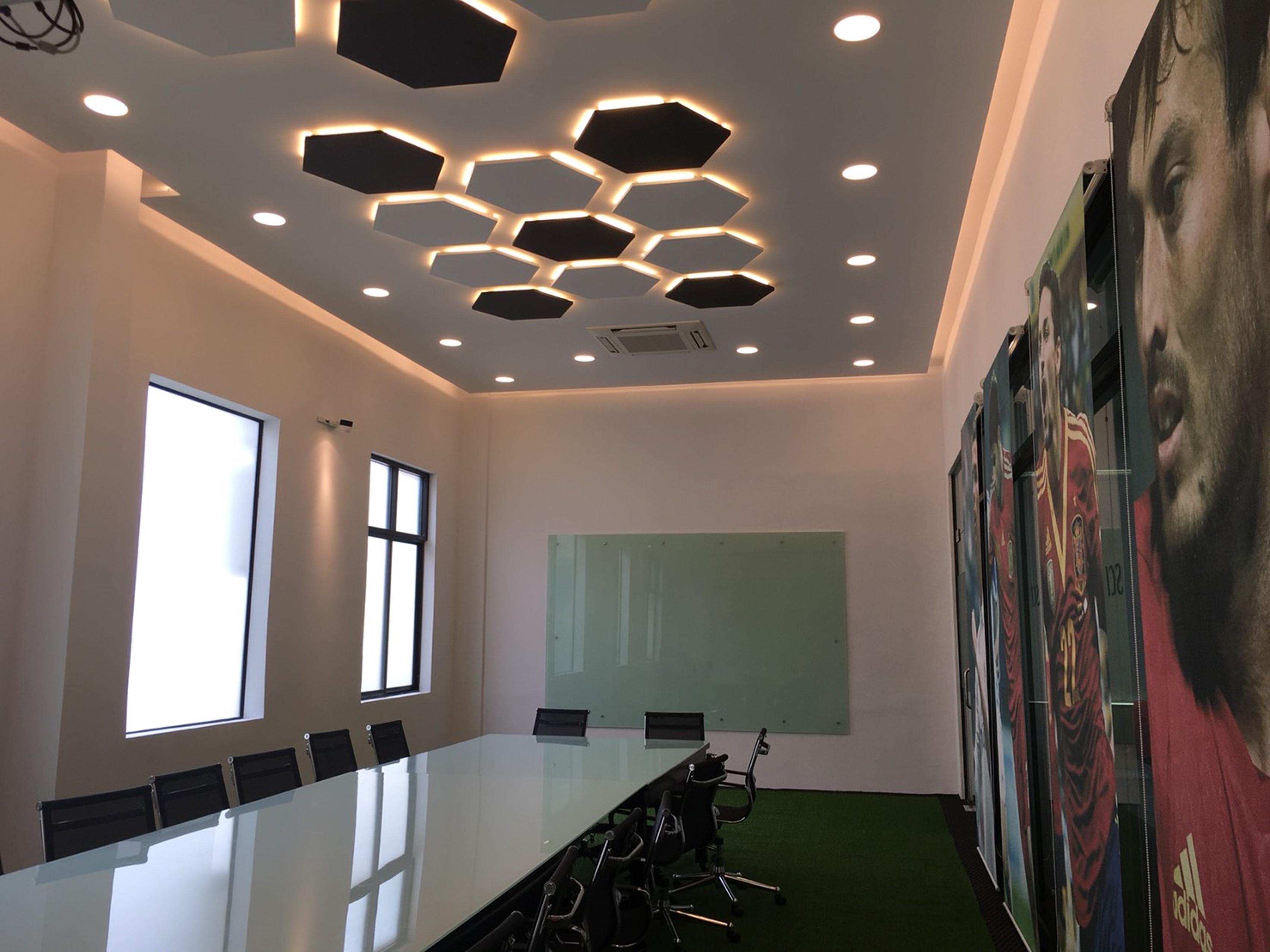 Warehouse renovation (Sep. 2017 – Feb. 2018)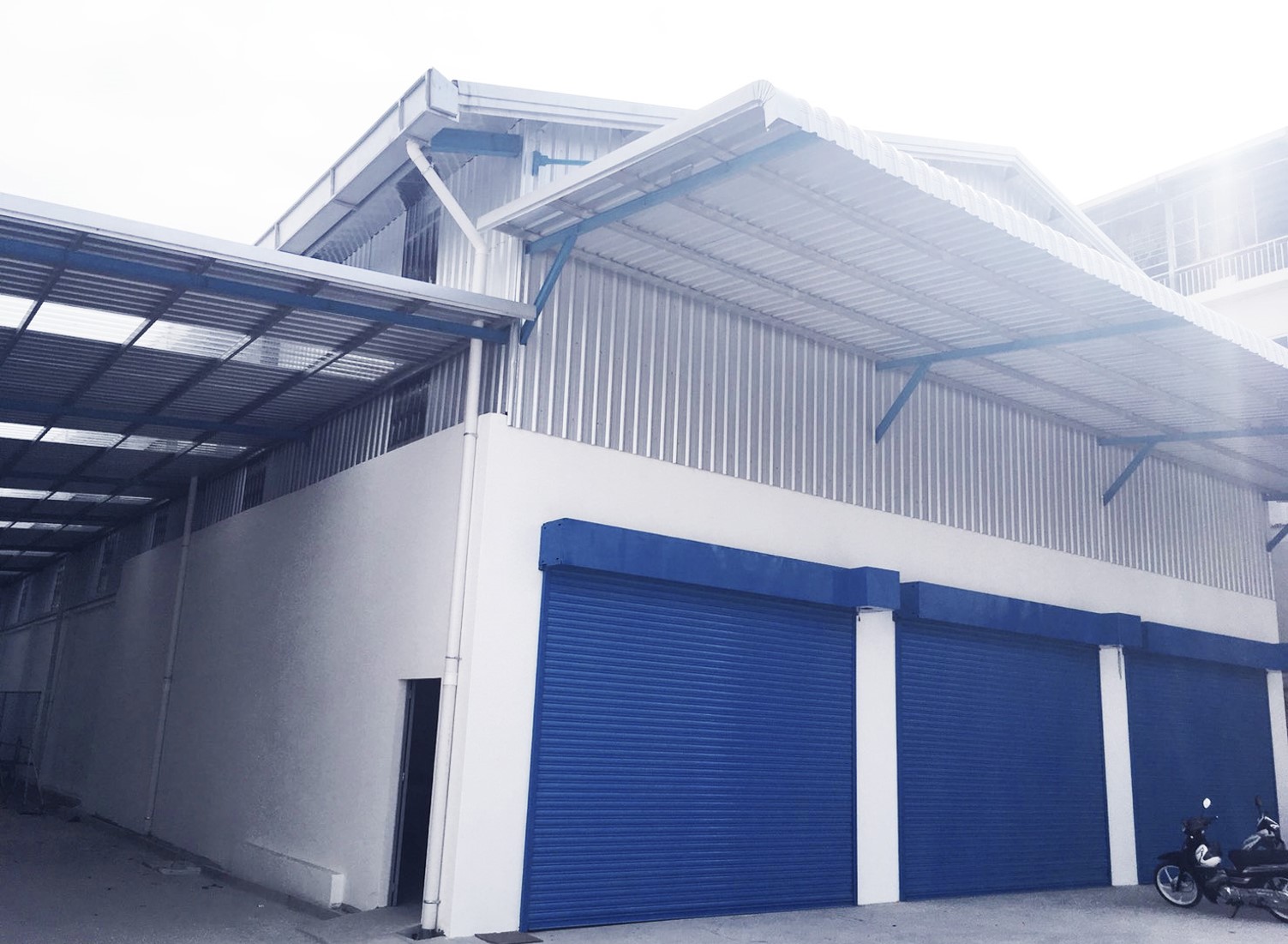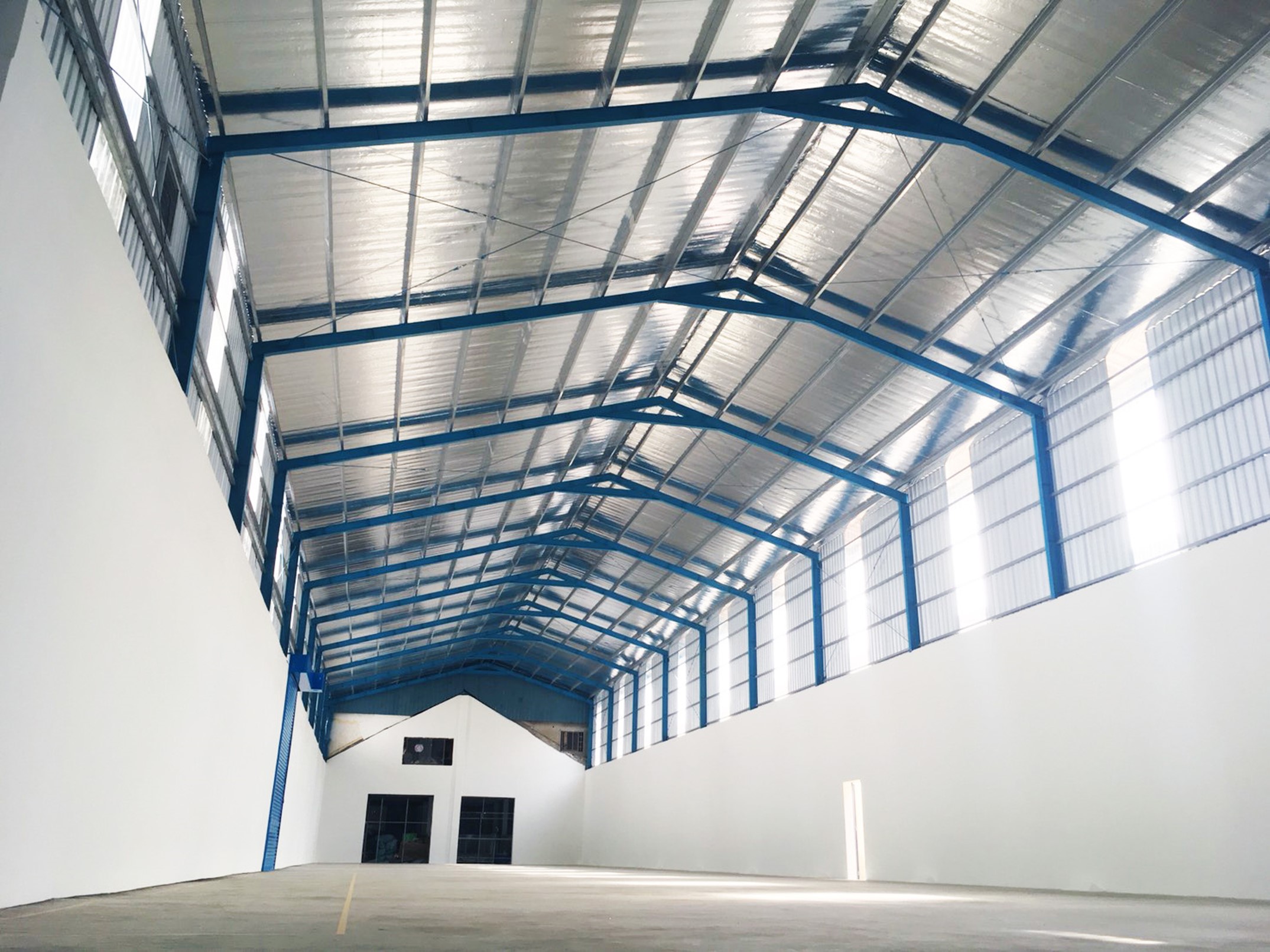 Engineer's Facilities for NR No.5 Improvement Project (May. 2017 – Dec. 2017)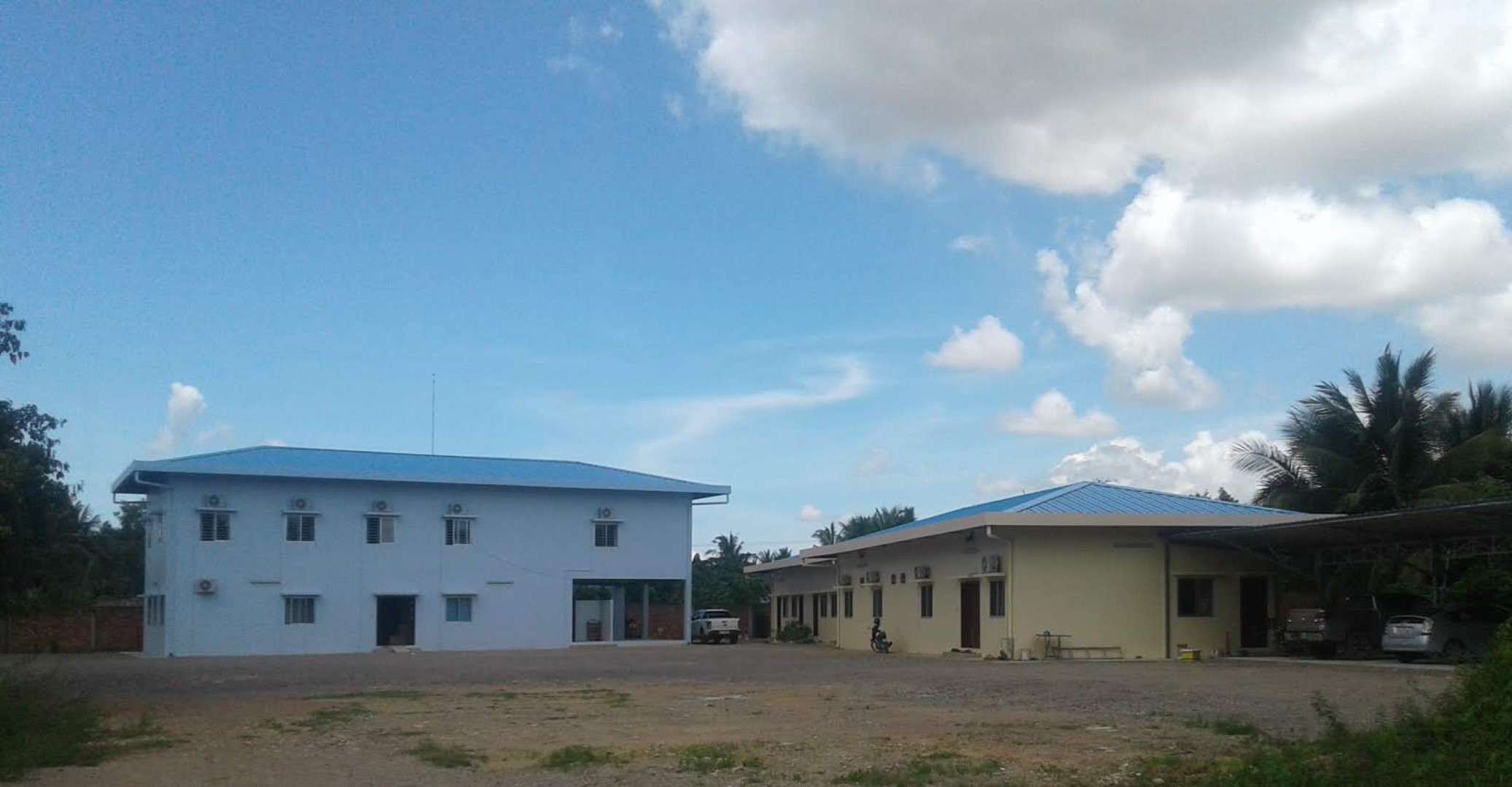 Telecommunication Relay Station (Building Renovation) (May. 2016 – Jun. 2018)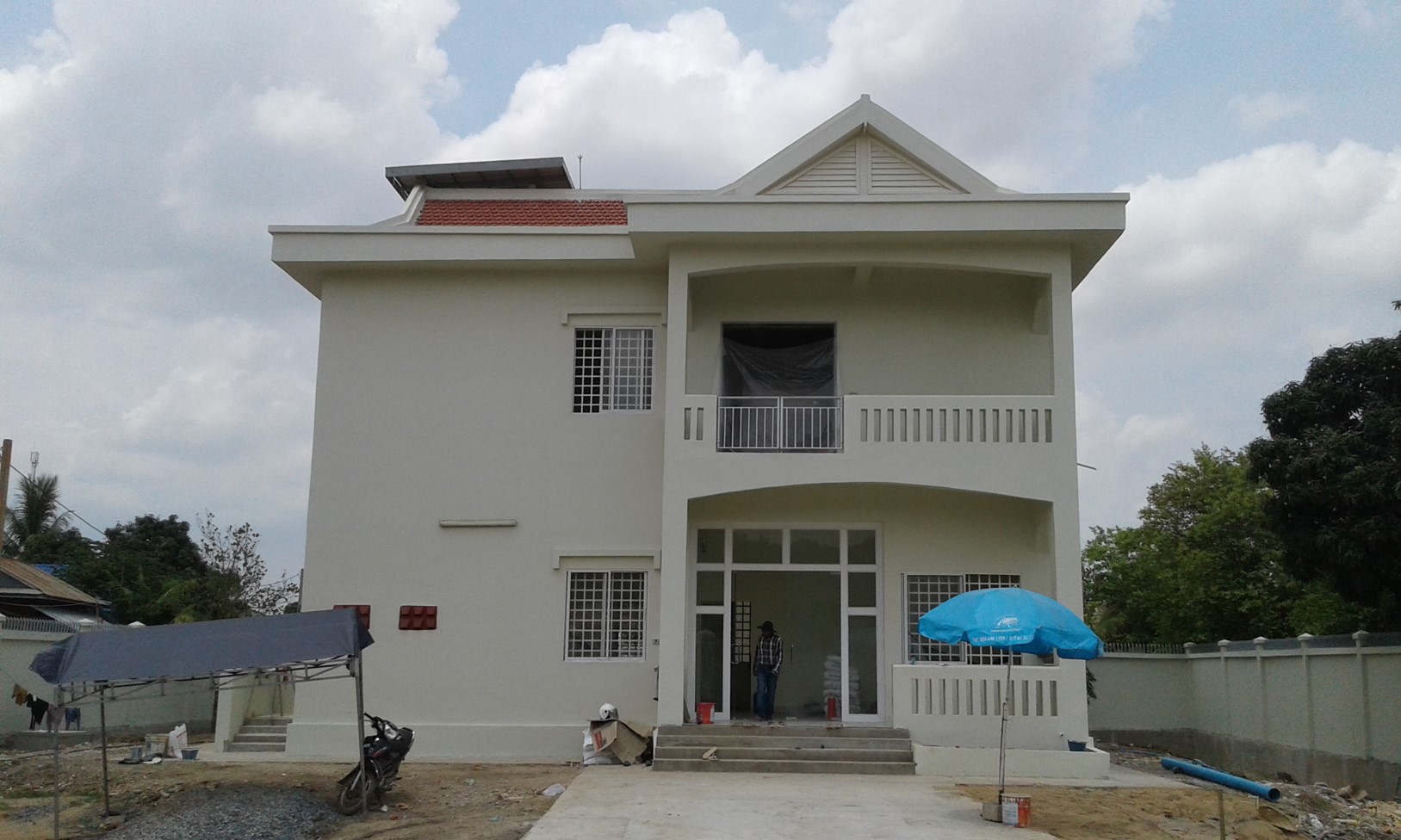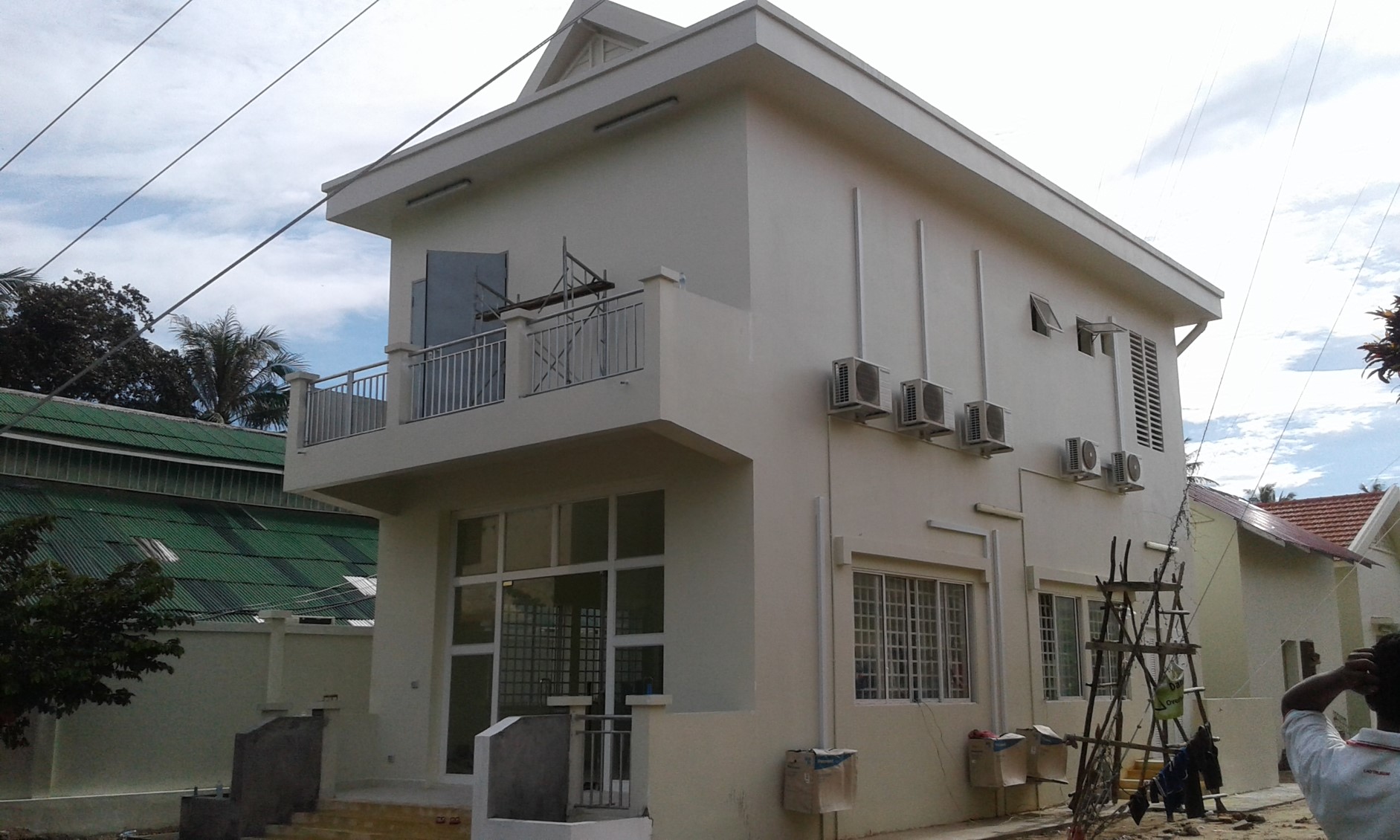 Garment inspection Center (Renovation) (Aug. 2016 – Oct. 2016)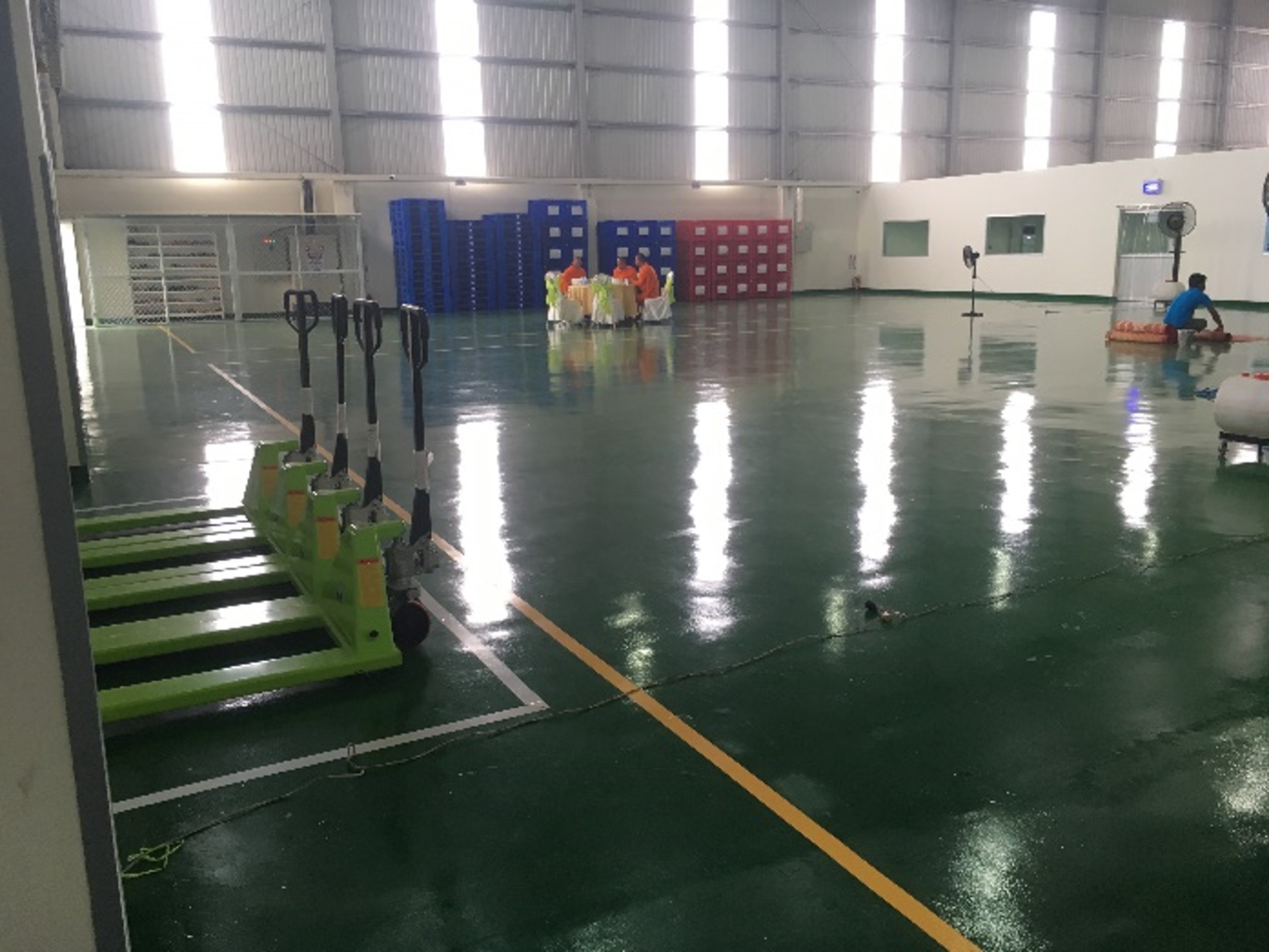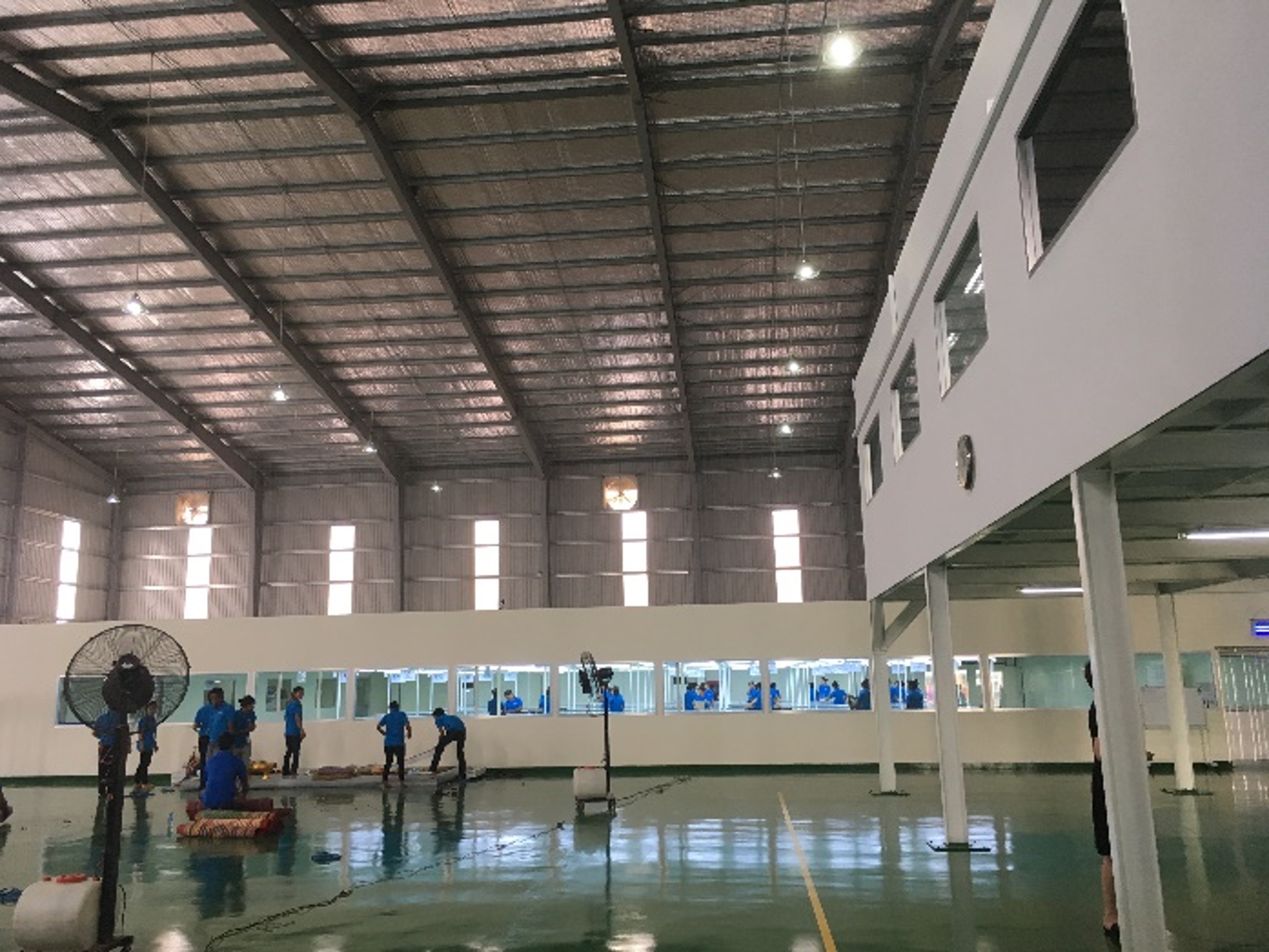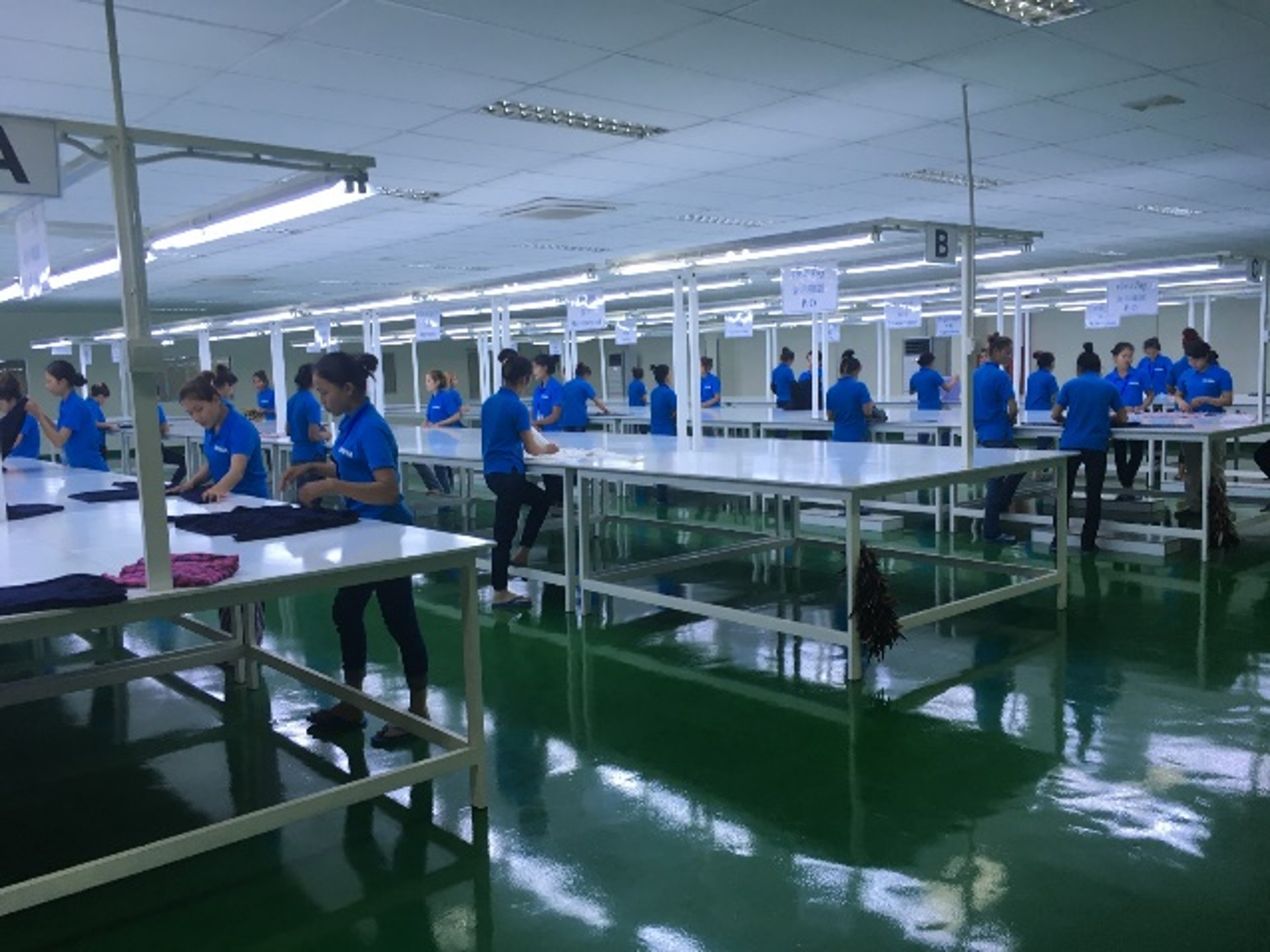 Laboratory of UHS-JATA Medical Diagnostic Center (Renovation) (Mar. 2016 – Aug. 2016)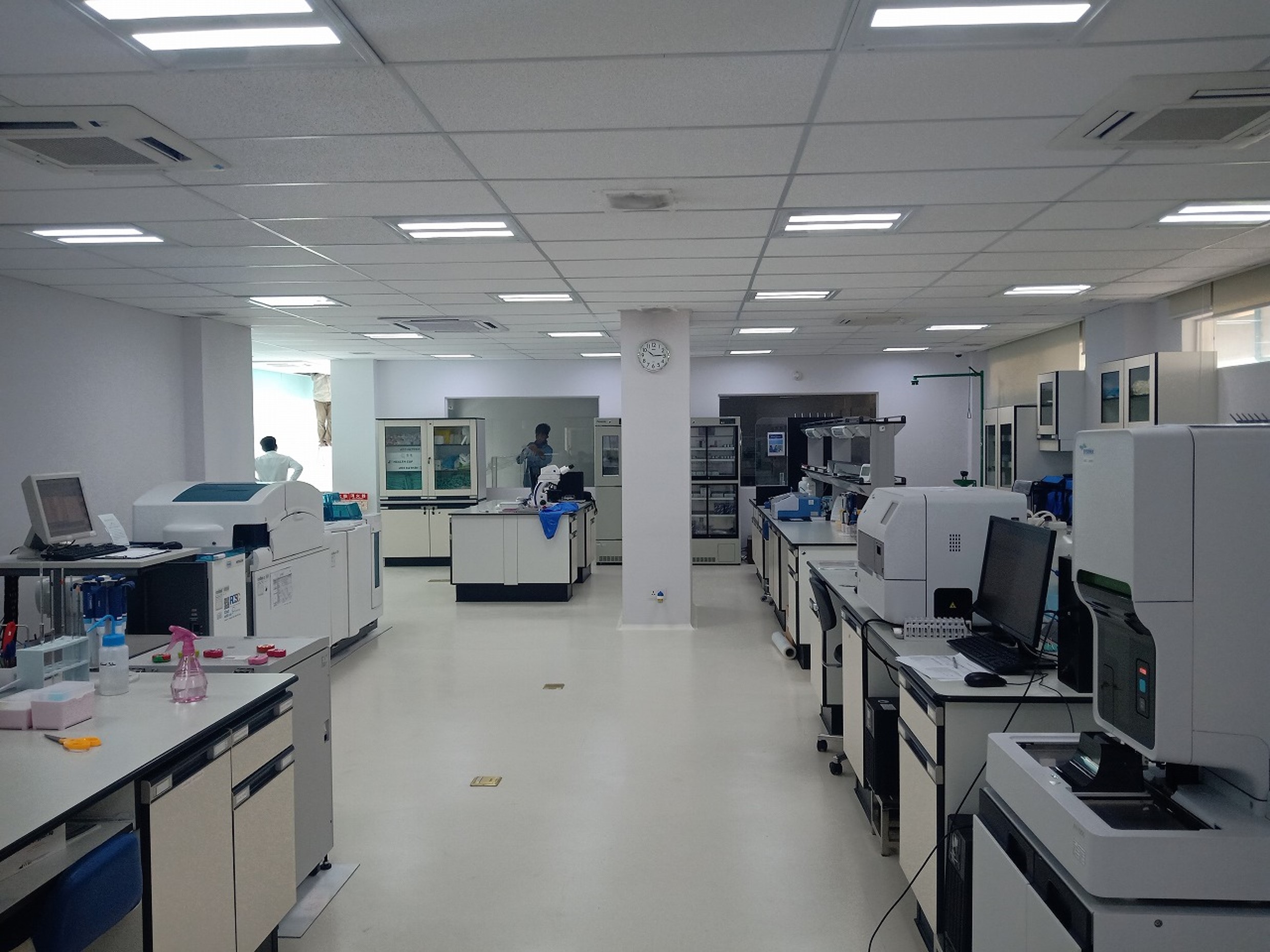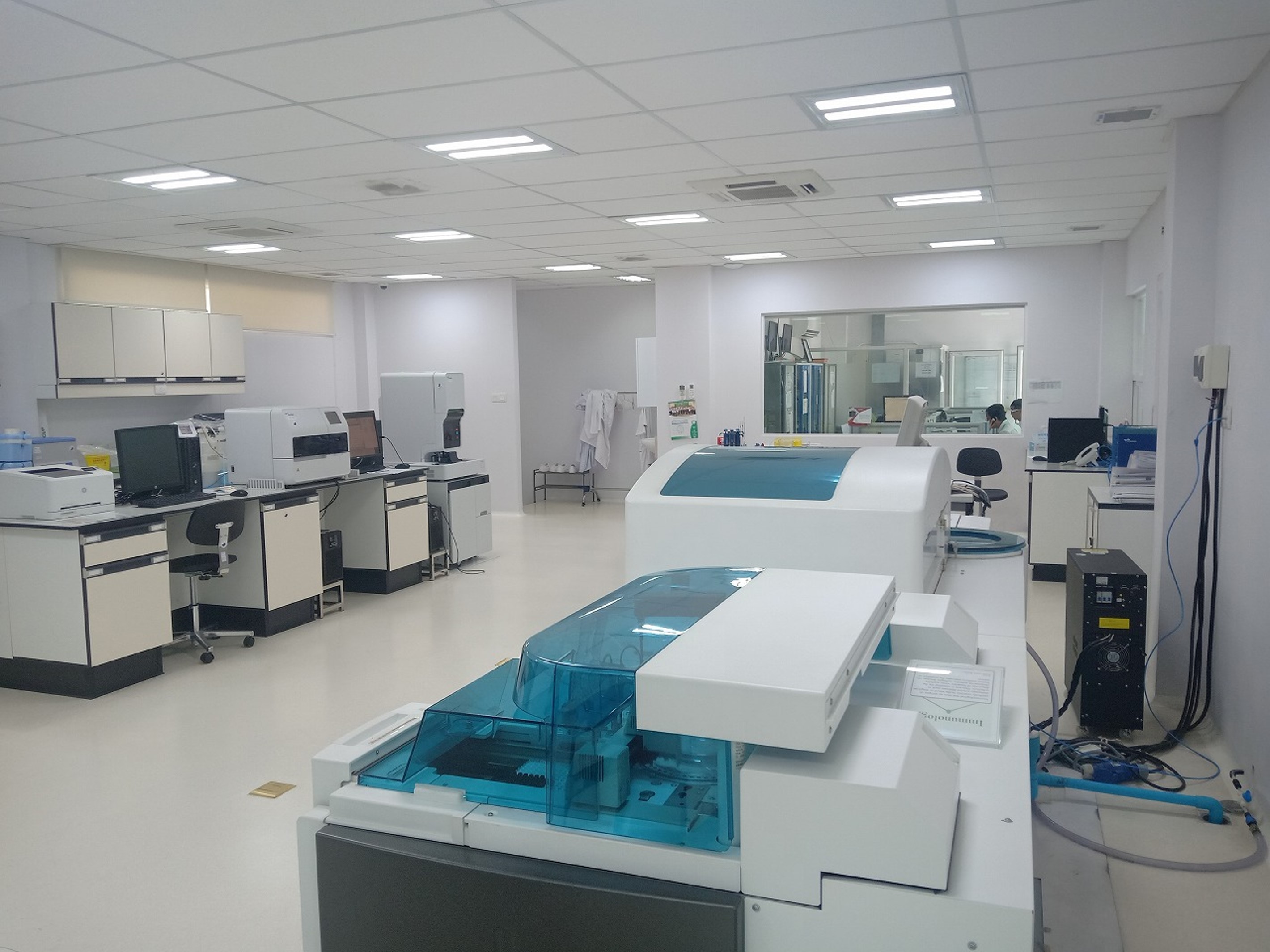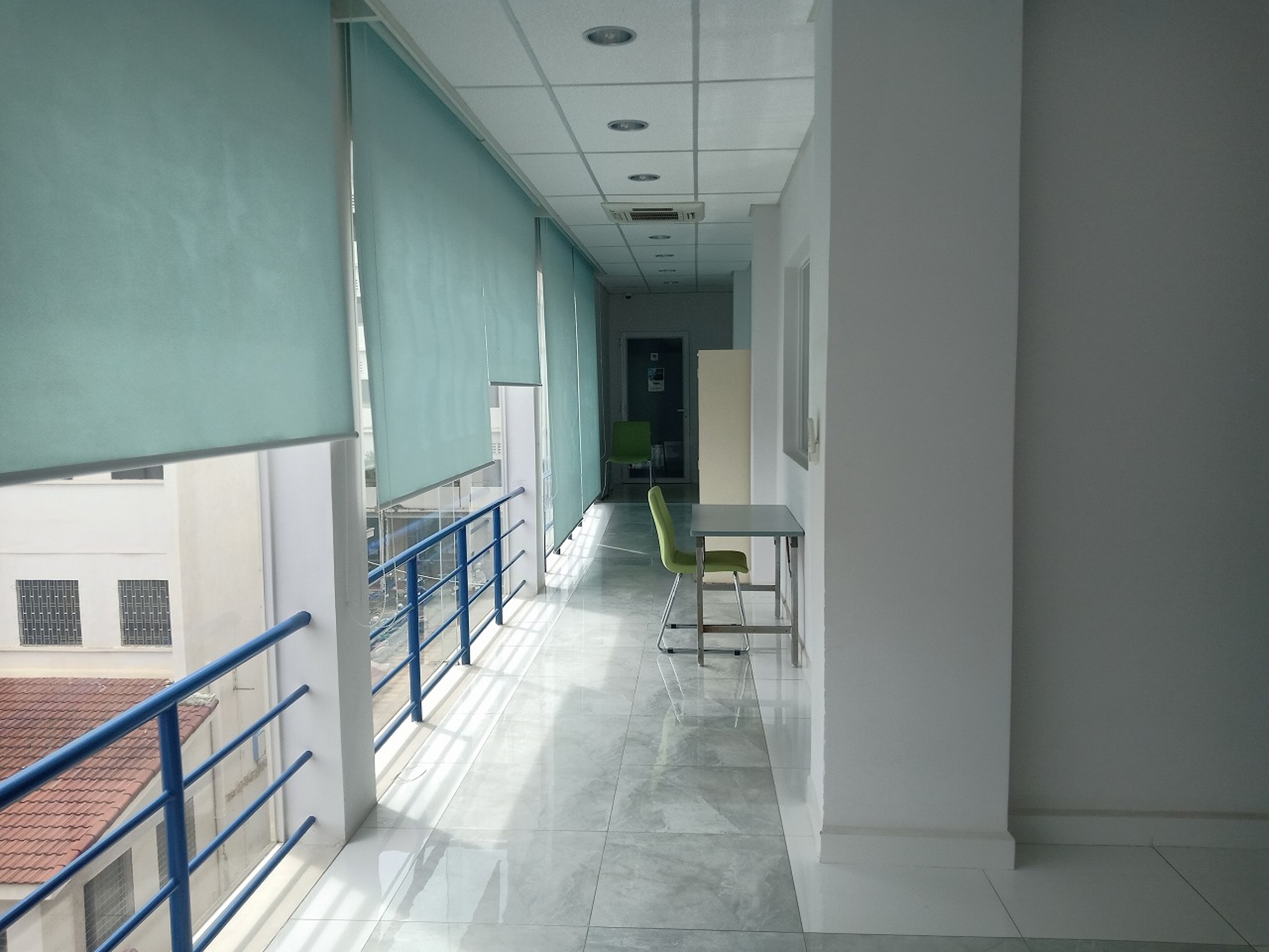 Car and Motor Bike Parking (Dec. 2015 – Feb. 2016)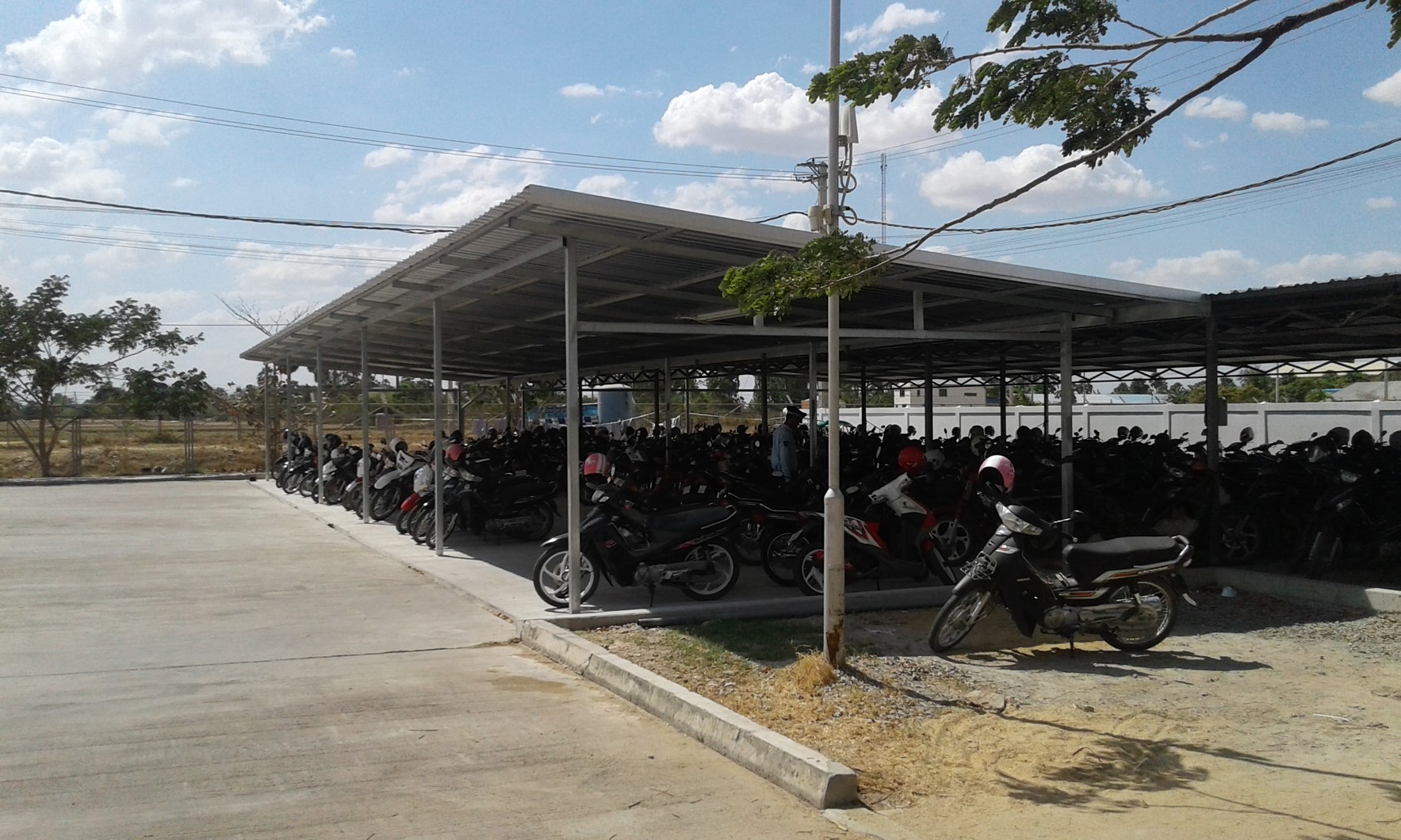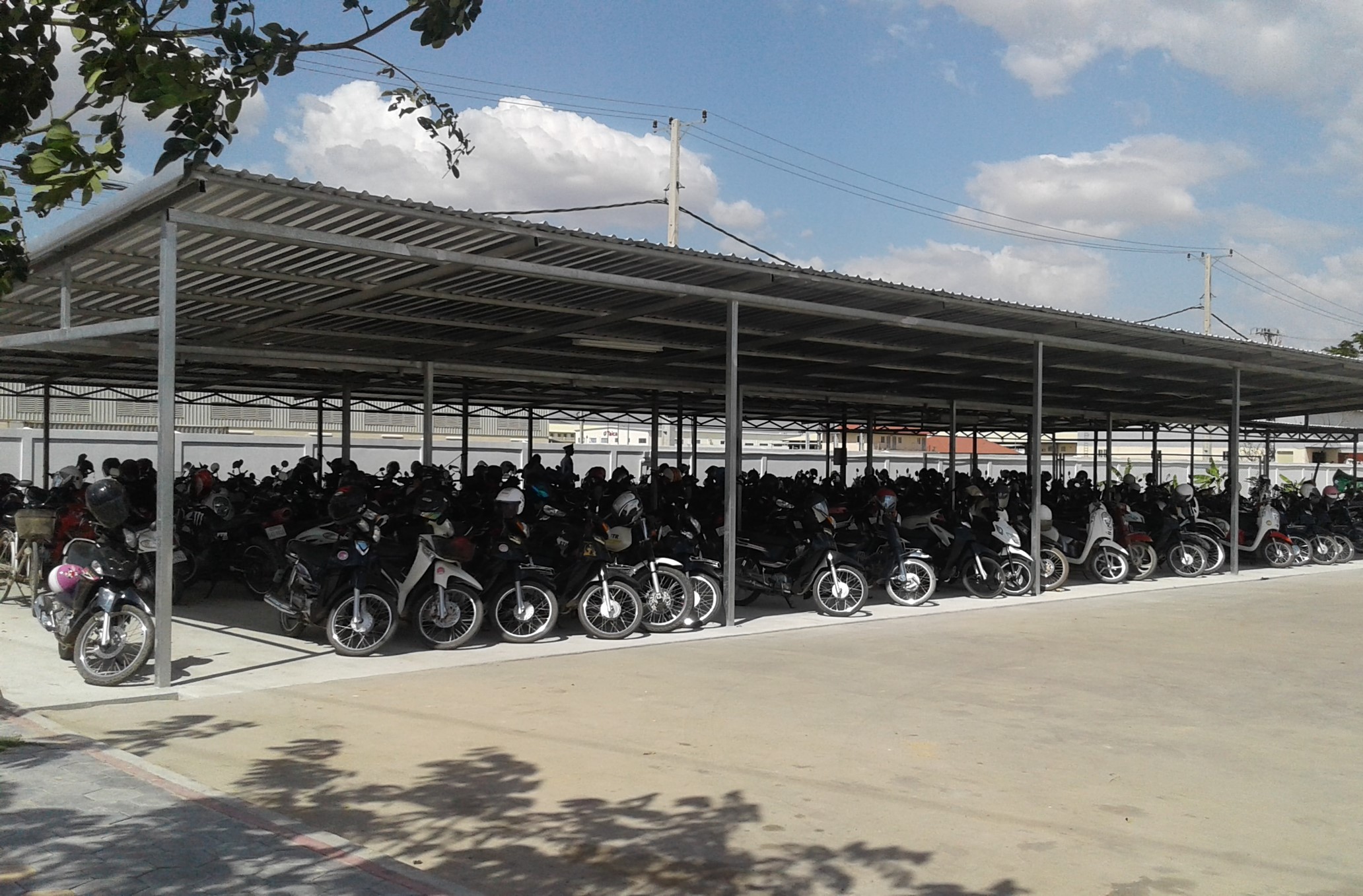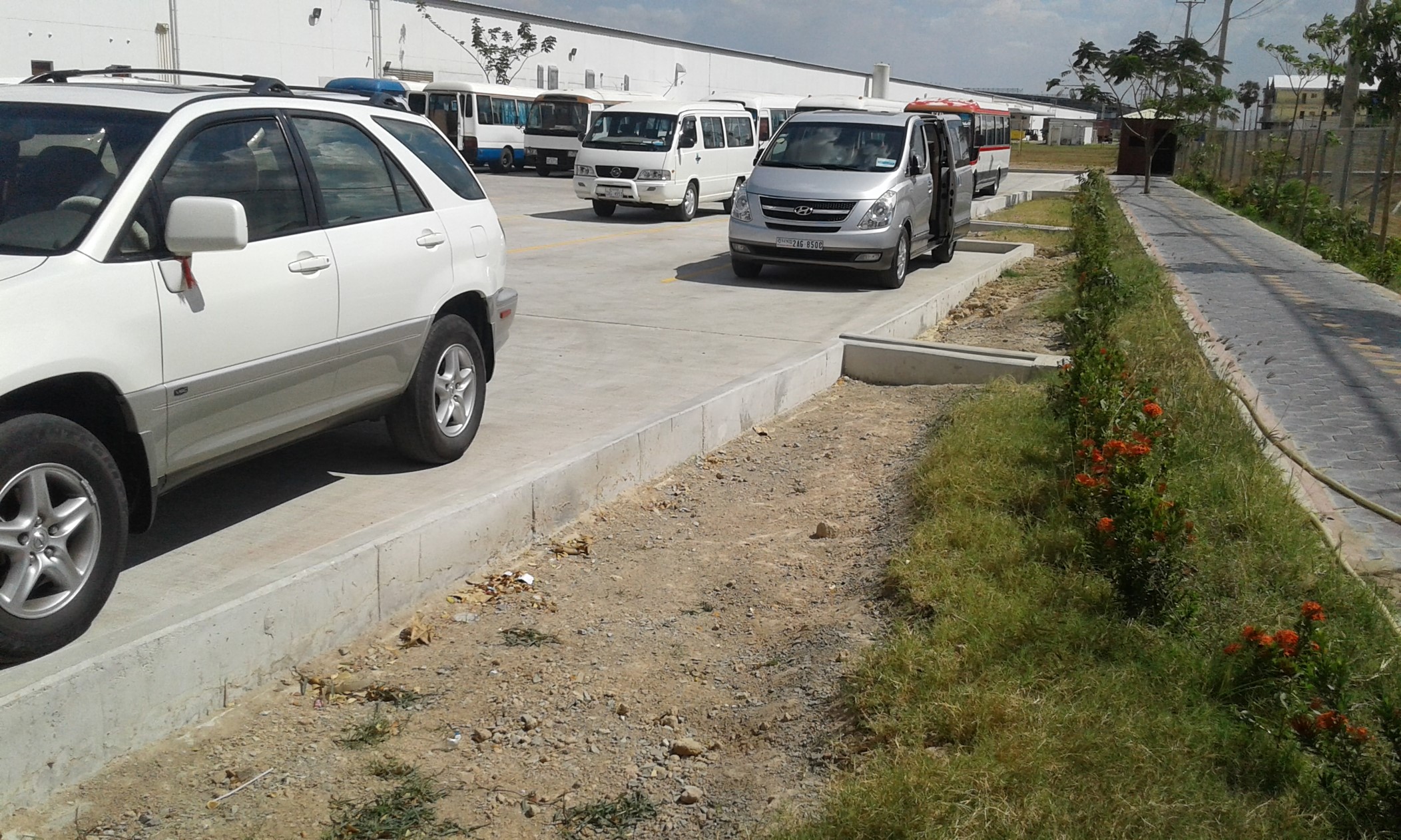 Law Material Storage (Dec. 2014 – Jan. 2015)