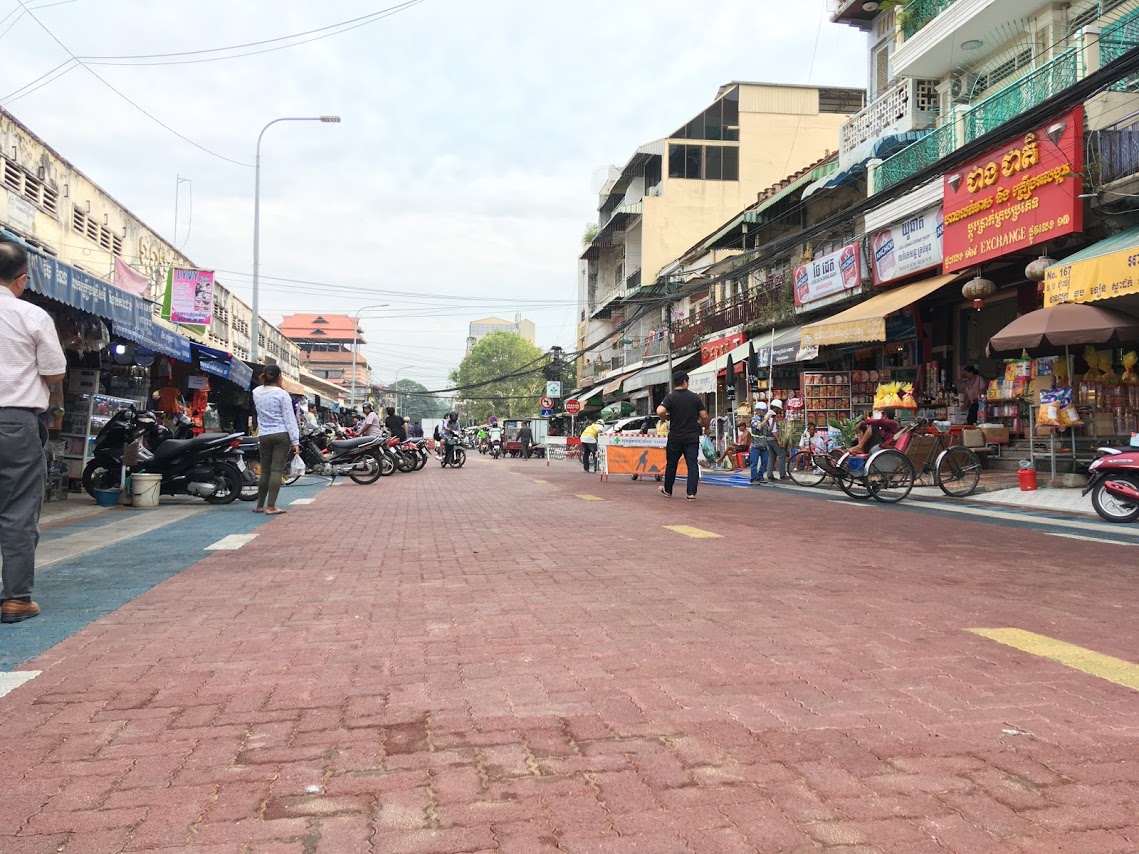 Interlocking Block
We are producing Interlocking Block, which is strong and can be used for a very long time. We're producing the block that used as walk way, car way, heavy load such as container yards and the permeable block which water can go through. Our craftsmen who had been taught the technical by craftsmen from Japan will take care of your pavement construction carefully.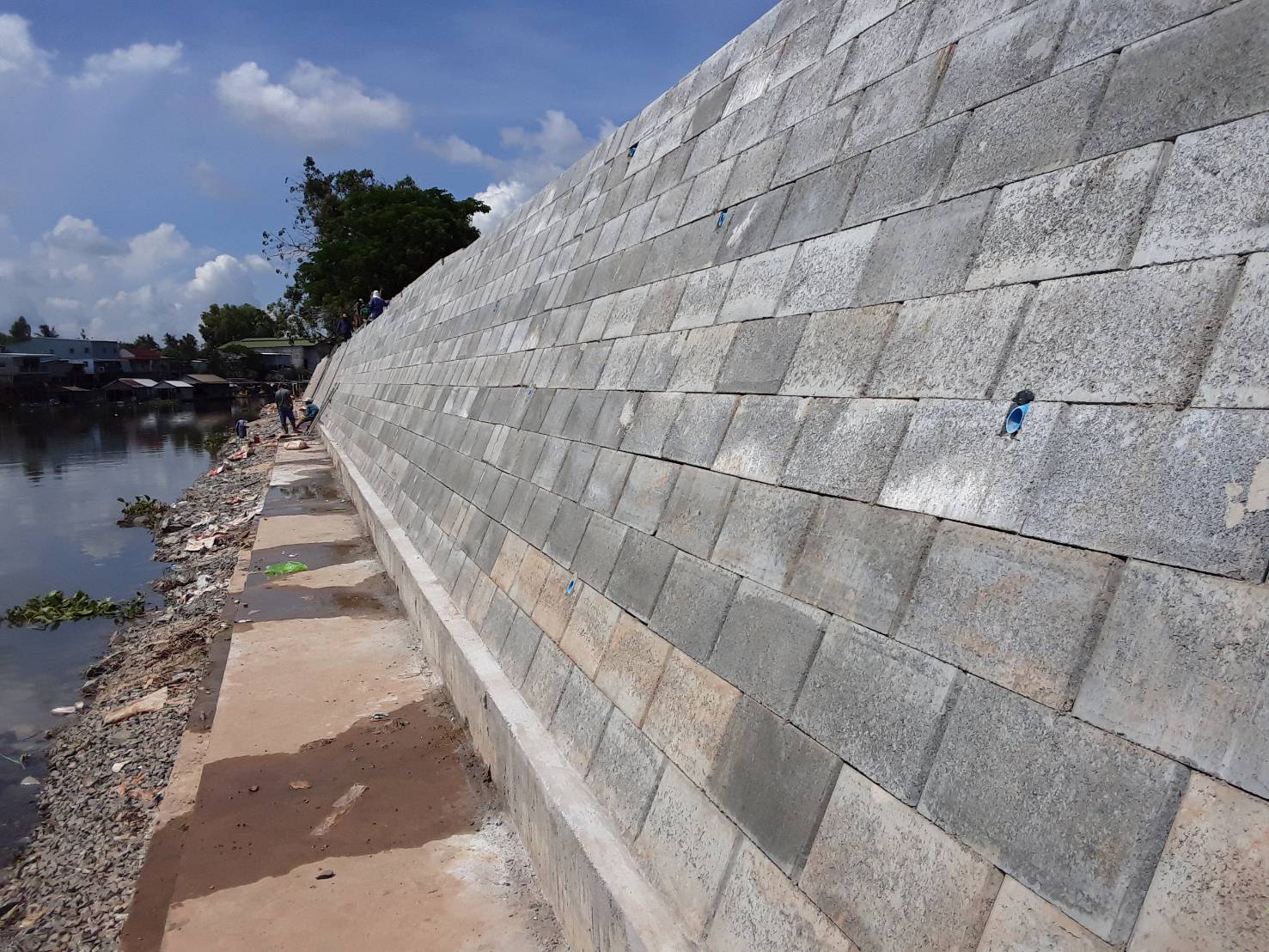 Slope Protection Products
The slope protection Products such as Kenchi Block is produced. we're also producing which is the light weight retaining walls. Our professional staff doing the suggestion according to the site conditions.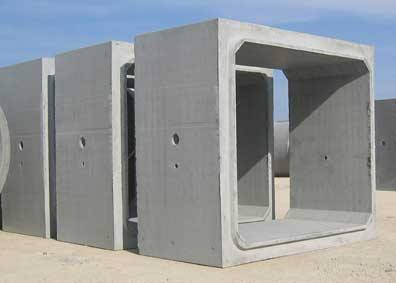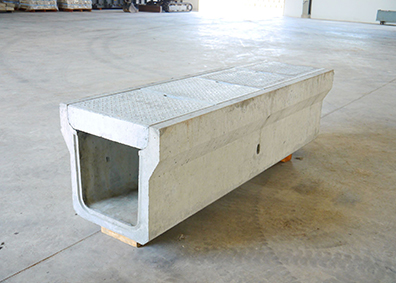 Drainage Products
In Cambodia, we're producing the same quality products in Japan. We supply to various demands of gutter and culvert from U-Shape gutter and the large shape of box culvert.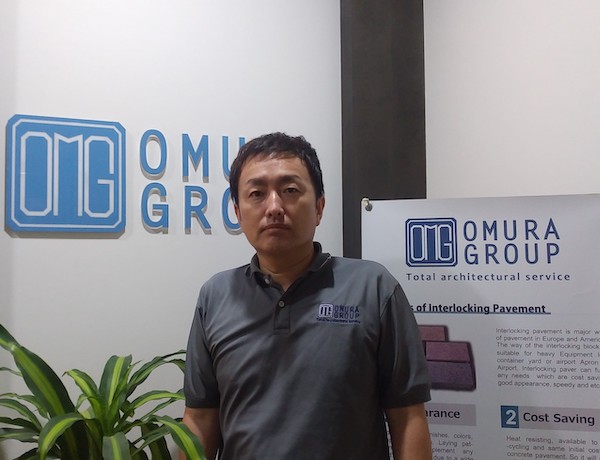 Factory Manager, Hirokazu Maeda
Our daily work is to produce Japan quality precast concrete products. To be able to contribute the infrastructure development in Cambodia, we work carefully on manufacturing. We're also consulting on special order, so please don't hesitate to consult with us.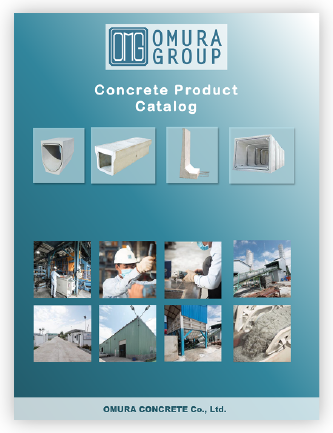 Concrete Products Catalog